Press
Art Collaboration Kyoto, an Art Fair Staged in Kyoto
Announcement of a New Program Director



May 12, 2022
Press Release no.2


Kyoto Prefecture (Governor: Takatoshi Nishiwaki) and Art Collaboration Kyoto Executive Committee (Location: Nakagyo-ku, Kyoto; hereinafter "ACK Executive Committee") are pleased to announce Yukako Yamashita as the new Program Director for the second ACK to be held this fall.



Message from ACK Program Director Yukako Yamashita
I am delighted to be appointed as the Program Director of ACK and look forward to working with everyone involved to create an art fair that connects Kyoto to the world.


To survive in contemporary society, where all manner of information and events come and go, our individual identities, along with the aesthetic faculties and insights based on them, have become increasingly important. While the world is rapidly shifting towards the mainstream and majority, Kyoto has invested time in comprehending the wider world, continually evolving with its own identity as its central axis.


ACK was launched in 2021 under the theme of "contemporary art and collaboration" with the aim of creating a new kind of art fair that transcends the framework of conventional art fairs through collaborations with various fields. Under this theme, ACK will offer a system where visitors can see galleries from both Japan and overseas in a single booth, allowing the Japanese public to experience the international art scene close at hand. Further, in the future we would like to focus on our new role as a conference and on the creation of a community.


Bringing together art professionals from all over the world, we hope ACK will come to function as a focal point for discussion and sharing of current trends and issues in international society, and the connections forged between people at ACK will lead to the creation of a community that eventually grows to become something that has an impact on society and the economy. Furthermore, we hope Kyoto will develop into an international art city through the realization of these new missions of ACK.


Kyoto continues to evolve with the advance of history. Today, the creativity and vitality of younger generations is beginning to circulate in the city. With Kyoto as its stage, and coupled with the power of art, ACK will create a vibrant passage of time connecting to the next generation.


Yukako Yamashita
ACK Program Director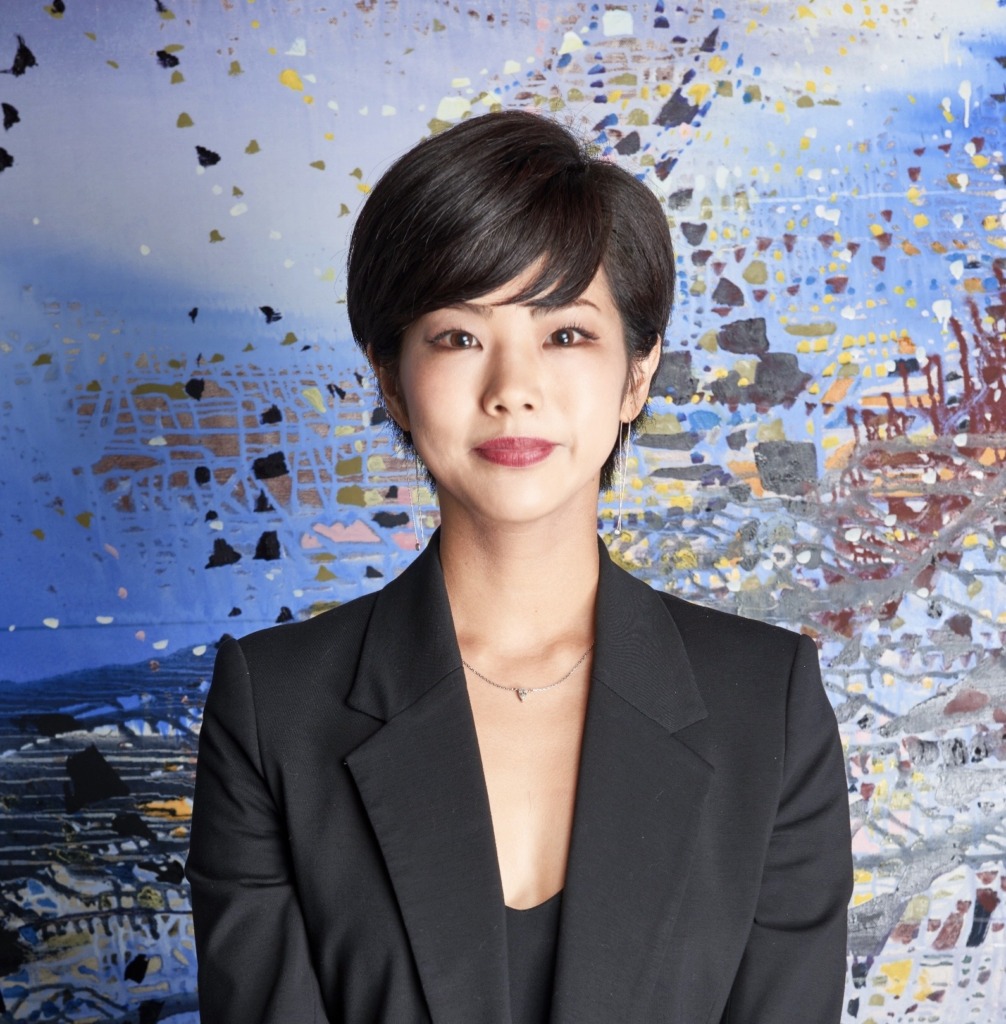 Bio
Born in Tokyo in 1988 to a family that runs a tea ceremony utensils business in Kyoto.
After graduating from Keio University, she completed an MA in Art Business at Sotheby's Institute of Art in London. From 2011 to 2017, she interned at Sotheby's London Chinese Works of Art Department before joining Sotheby's Japan, where she oversaw the sales of contemporary art. She was primarily involved in the collection and sales of Japanese postwar art at auction in Europe. She founded the gallery THE CLUB in 2017. She has been a visiting professor at Kyoto University of the Arts since 2020.
Art Collaboration Kyoto Fair Overview
Title: Art Collaboration Kyoto (Abbreviation "ACK")
Fair period: Friday, November 18–Sunday, November 20, 2022
Preview: Thursday, November 17, 2022 *Press and Invited guests only
Venue: Kyoto International Conference Center Event Hall (Add: Takaragaike, Sakyo-ku, Kyoto City) and other
Exhibitors: To be announced in June
Organizer: ACK Executive Committee
Kyoto Prefecture
Association for the Promotion of Contemporary Art in Japan
Contemporary Art Dealers Association Nippon
Culture Vision Japan Foundation Inc.
Kyoto Chamber of Commerce and Industry
Kyoto Convention and Visitors Bureau
Support: The Cabinet Office, Government of Japan in the fiscal 2021
The Agency for Cultural Affairs, Government of Japan in the fiscal 2021
Website: https://a-c-k.jp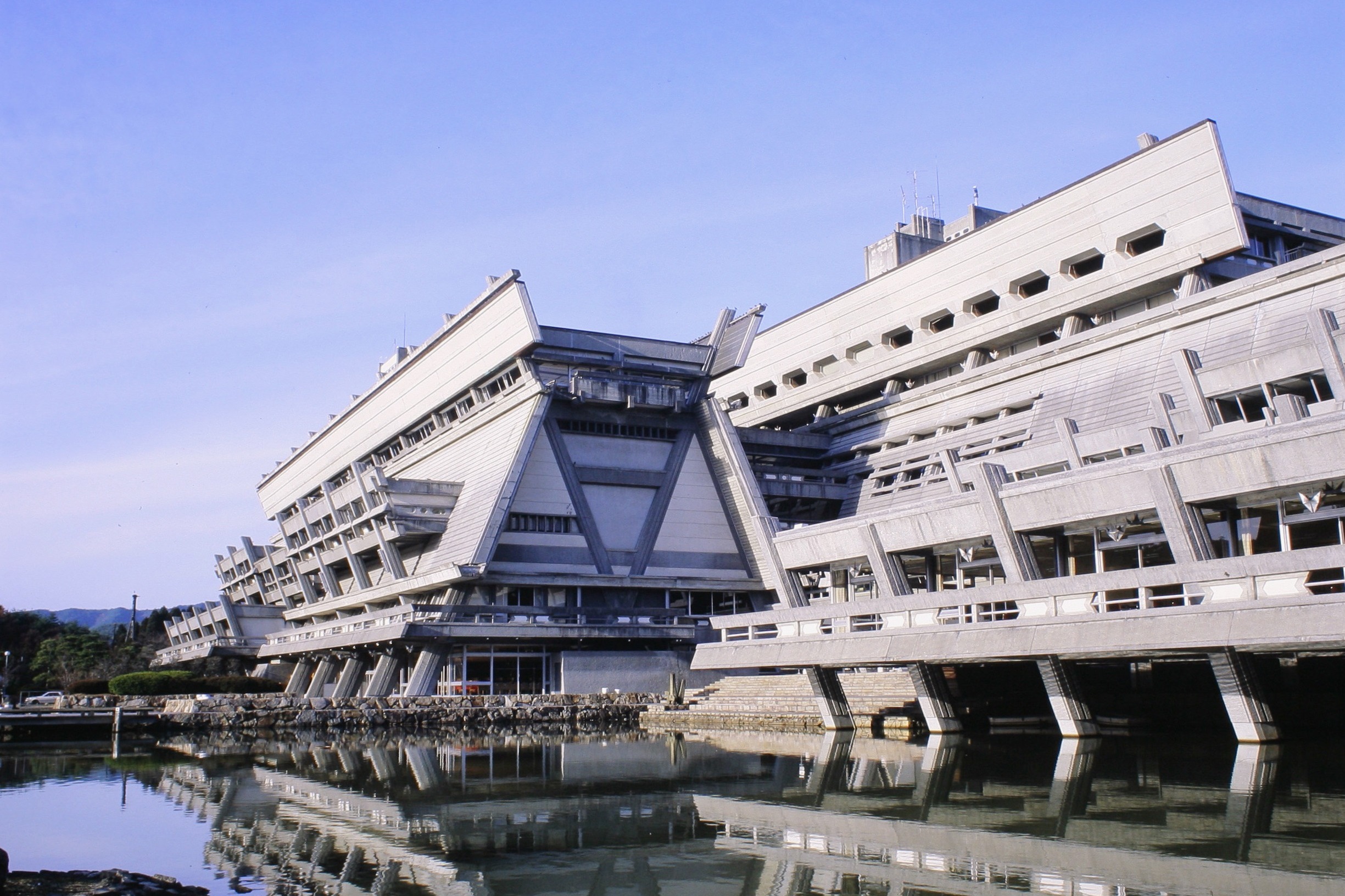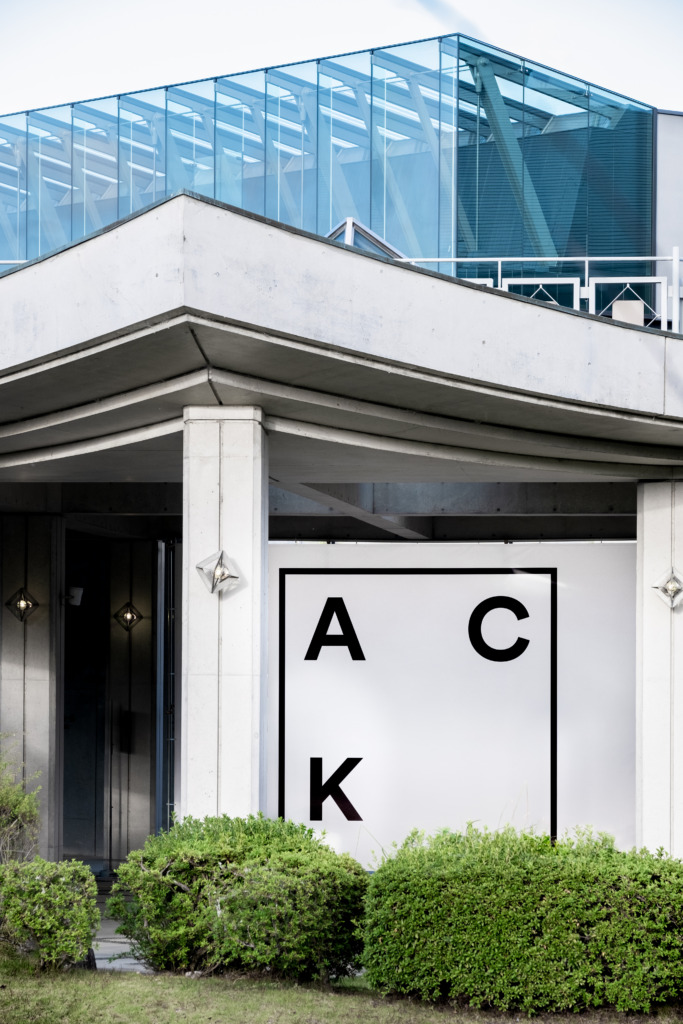 Exterior of Kyoto International Conference Center / ACK Entrance Courtesy of ACK, 2021, photo by Nobutada Omote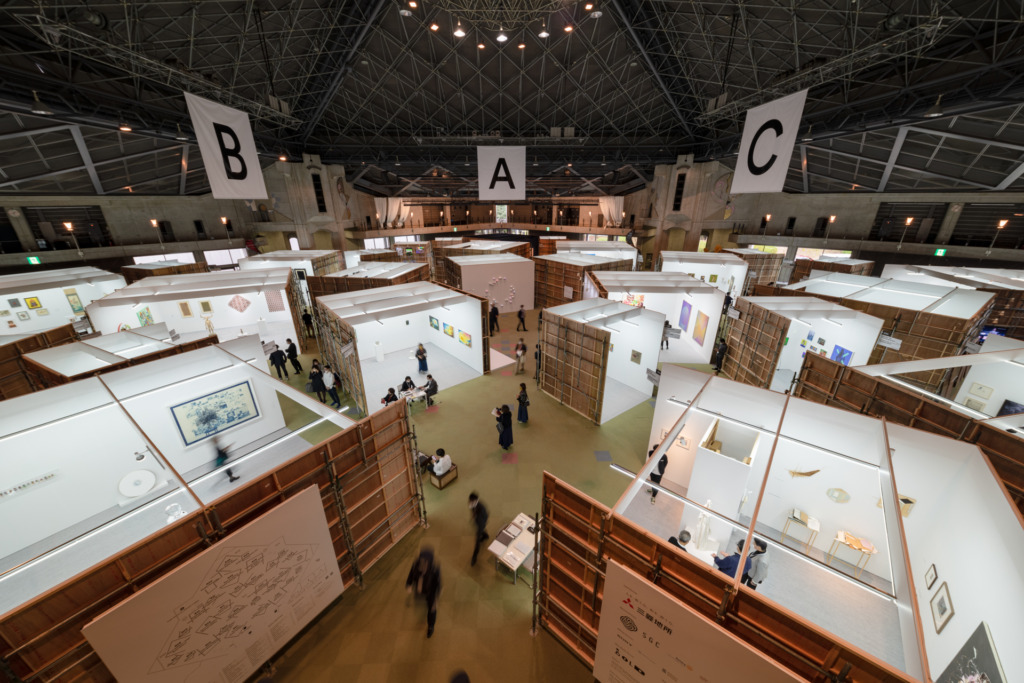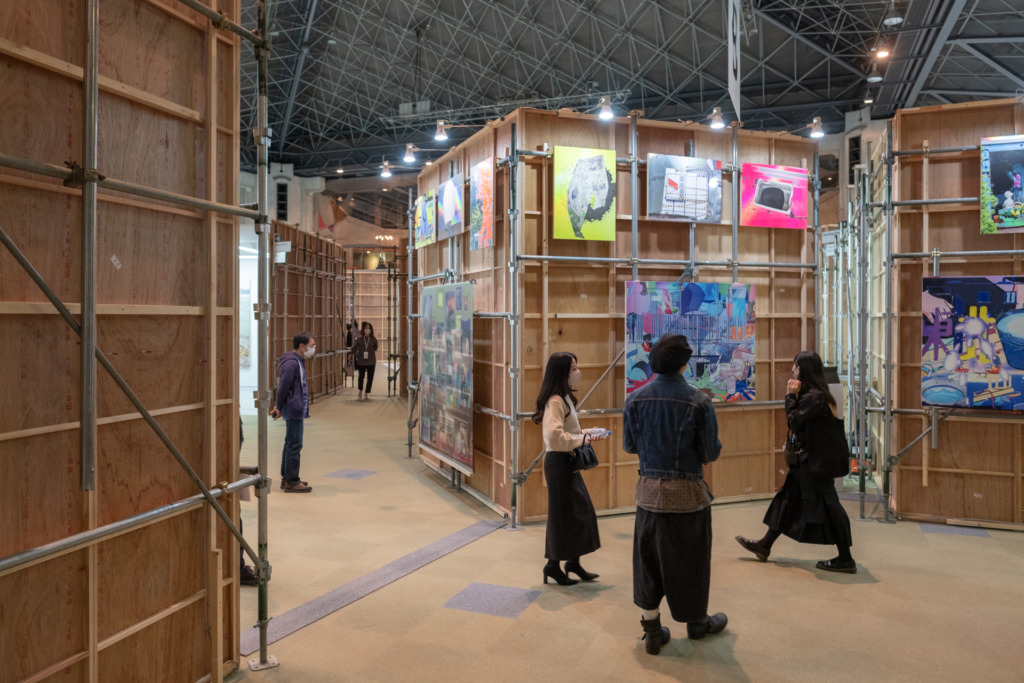 Left: elevated view of Kyoto International Conference Center event hall during ACK 2021, right: interior view
photos by Nobutada Omote, Courtesy of ACK, 2021
What is ACK?
Art Collaboration Kyoto (ACK) is an art fair held in Kyoto under the theme of "contemporary art and collaboration." It is one of the largest art fairs in Japan specializing in contemporary art, and is unique in the collaborations it forges between Japanese and international galleries, government and private sectors, and the fine arts and other fields.


The main venue, Kyoto International Conference Center, will consist of two sections, "Gallery Collaborations" and "Kyoto Meetings," where works will be exhibited and sold.
In addition, special exhibitions planned by newly appointed Program Director Yukako Yamashita will be held in Kyoto City, and a number of satellite programs are scheduled to coincide with the holding of ACK.




Inquiries
ACK Executive Committee
Overseas media relations Yoshiko Nawa press@a-c-k.jp