2pm−3pm
anonymous art project Artist Talk: Kito Kengo, Morie Kota and Akiyoshi Yasuda
supported by Melco Group Inc.
Partner's Talk

Speakers: Kito Kengo, Morie Kota and Akiyoshi Yasuda | Moderator: Kohashi Shinya
With "anonymous art project" we have been promoting the 2023 anonymous collection. Within this, the contemporary artist Kito Kengo was recognized as Innovative Artist of the Year for his outstanding activities. At this talk event, award-winner Kito Kengo will talk with filmmaker Morie Kota and composer Akiyoshi Yasuda about the collaborative artworks that were produced through the support of that same project.

Speakers:
Kito Kengo (Artist)
Morie Kota (Director/Animator)
Akiyoshi Yasuda (Sound Creator)
Moderator: Kohashi Shinya (anonymous art project)
Speaker's Profiles
 
Kito Kengo

Born in Aichi prefecture in 1977. Graduated from the Department of Oil Painting at Nagoya University of the Arts, then completed his postgraduate studies of oil painting at Kyoto City University of Arts. Currently a professor at the Kyoto University of Arts postgraduate program, and director of MtK Contemporary Art.
He uses readymade objects found abundantly in everyday life like hula hoops, cloth, scarves, and mirrors, and uses their colorful, mirror and lamé reflections, and movement made using motors and cycles to create large-scale installations as well as sculptures, paintings, photographs, and more methods of expression in his work. At this exhibition, he is showing his cartwheel galaxy series which has gone on from 2017 to the present day.
Major exhibitions include Kengo Kito: Unity on the Hudson (Hudson River Museum, New York, 2023), KAAT EXHIBITION 2022 Kito Kengo Lines ( KAAT Kanagawa Art Theatre, Kanagawa, 2022), DOMANI: The Art of Tomorrow (The National Art Center Tokyo, Tokyo, 2021), Reconnecting (Japan House LA, Los Angeles, 2021) and more.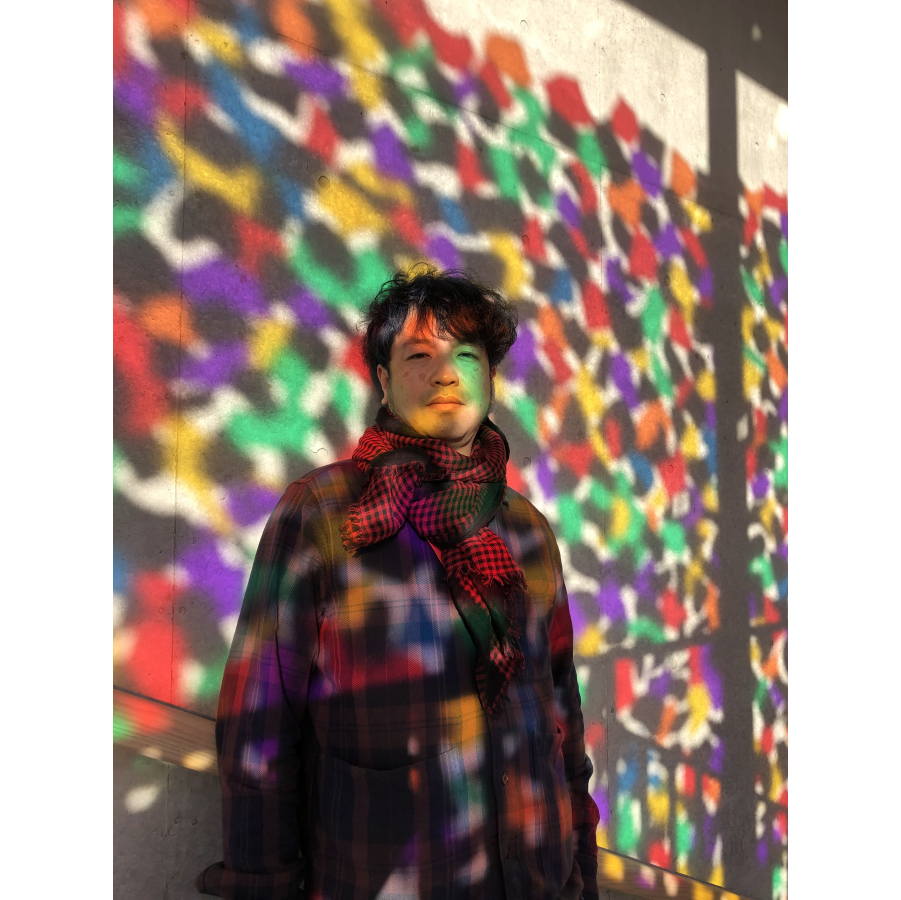 Morie Kota

Founded MORIE Inc. in 2016, of which he is the representative. Active in a variety of fields including filmmaking, directing, and CG animation.
He created the Yorushika music videos for "Left-Right Confusion" "Spring Thief" and "Nautilus," the GReeeeN music video for "Hoshikageno Yell," the title sequence for the NHK morning drama series "Chimudondon" and "Hiyokko," the Doraemon film "Nobita's New Dinosaur," Nissin Cup Noodle commercial "HUNGRY DAYS – The Final Episode" and more well-known works.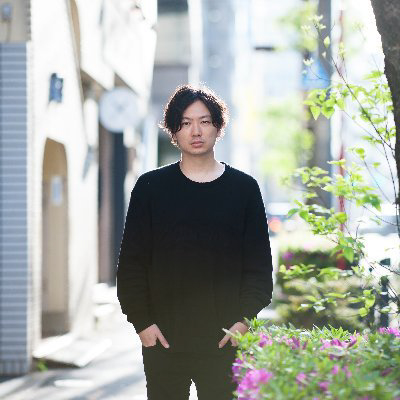 Akiyoshi Yasuda

An instrumental artist with a beautiful and evanescent electronic sound, layered with echoes of noise and colored with a range of emotion. As a personal lifelog, his memento series is based on memory and record, with a variety of works.
He has created background music for "That Lyric: Sakuragi An, I tried Haiku For the First Time," starring Hirose Suzu; NHK evening drama "Fujoshi, Ukkari Gei ni Kokuru;" popular TV anime "Osamake: Romcom Where The Childhood Friend Won't Lose" and the 2022 film "Bldg. N." He has also remixed Moriyama Naotaro's "Subarashii Sekai" into an ambient version. His unique worldview is gaining high praise from industry insiders.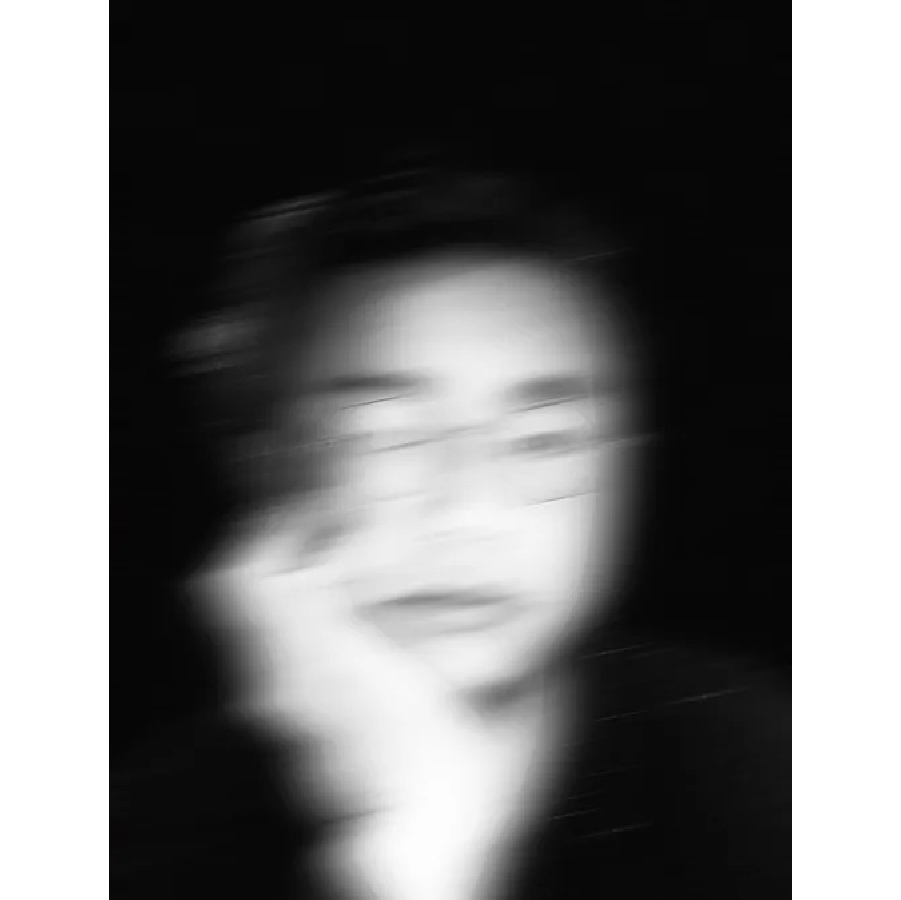 —————————

Live Stream URL
coming soon