Special Programs
ACK will hold two special exhibitions: one at Kyoto International Conference Center and one online.
Beyond Kyoto
Extending beyond the framework of Kyoto Meeting, one of the main programs of ACK introducing artists closely connected to Kyoto, special exhibitions will be held of artists with connections to Kyoto, including on the outer walls of exhibition booths, free spaces and in the Hosho-an Tea House at the venue. This involves support from not only collaborating businesses and galleries but also Alternative Kyoto 2021 (the art festival organized by Kyoto Prefecture), and will offer the chance to experience today's contemporary art from Kyoto.
Venue & Artist
Event Hall: Teppei Kaneuji × Chihiro Mori, Side Core, Koki Tanaka, Hyslom and Tatsuo Miyajima
Hosho-an Tea House: Teppei Kaneuji, Side Core and Satoshi Someya
Artist Profiles
Teppei Kaneuji × Chihiro Mori

Chihiro Mori attempts to capture in her work objects and instances she is drawn to unconsciously, and Teppei Kaneuji creates work using a context-reinterpreting collage technique with cut out parts of his own personal belongings to use as materials.
This is the first exhibition of collaborative work made between the two artists using all kinds of media. Pure gold pieces made by Kaneuji in cooperation with SGC will be re-exhibited in the Hoshoan tearoom.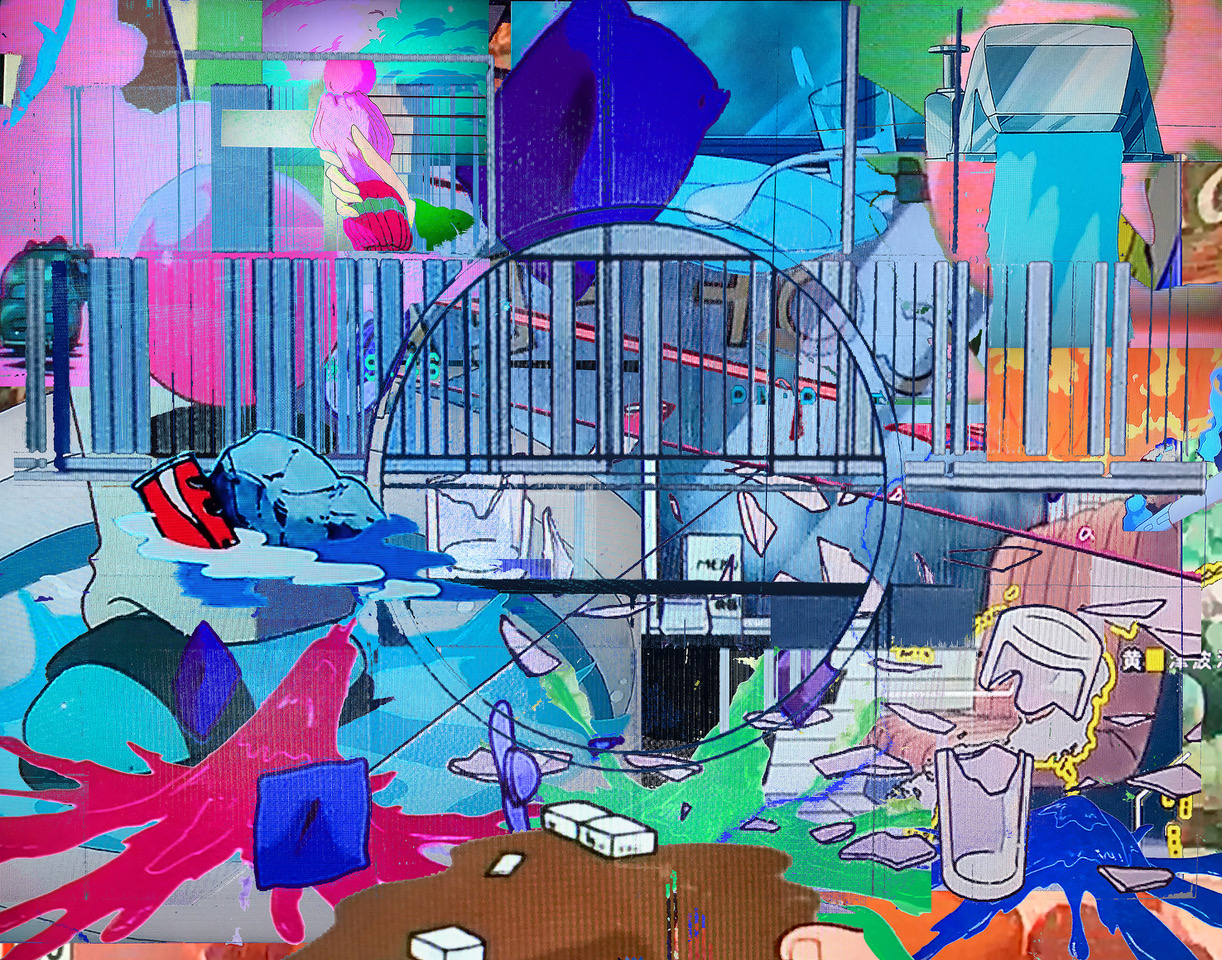 Side Core (Sakie Takasu, Tohru Matsushita, Taishi Nishihiro)

SIDE CORE develops projects under the theme of generating background noise from research they conduct in different localities. The group swaps opinions and ideas throughout the project from a street-culture perspective, and creates work that draws attention to the locality of public spaces.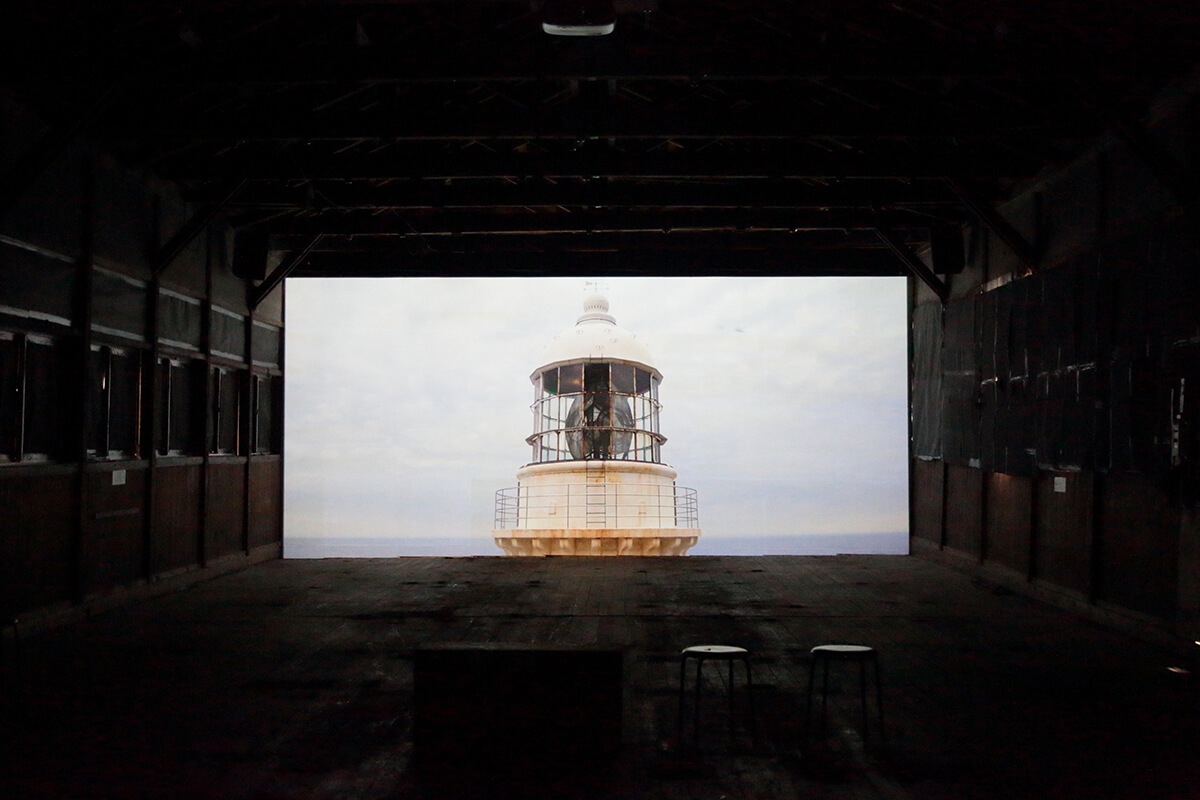 Satoshi Someya

Satoshi Someya has been working on and researching the techniques and design of a broader idea of lacquer decoration as ornament or reading material. This exhibition has a theme of "play", and features works that share discoveries in daily life with the viewers through lacquer-art techniques.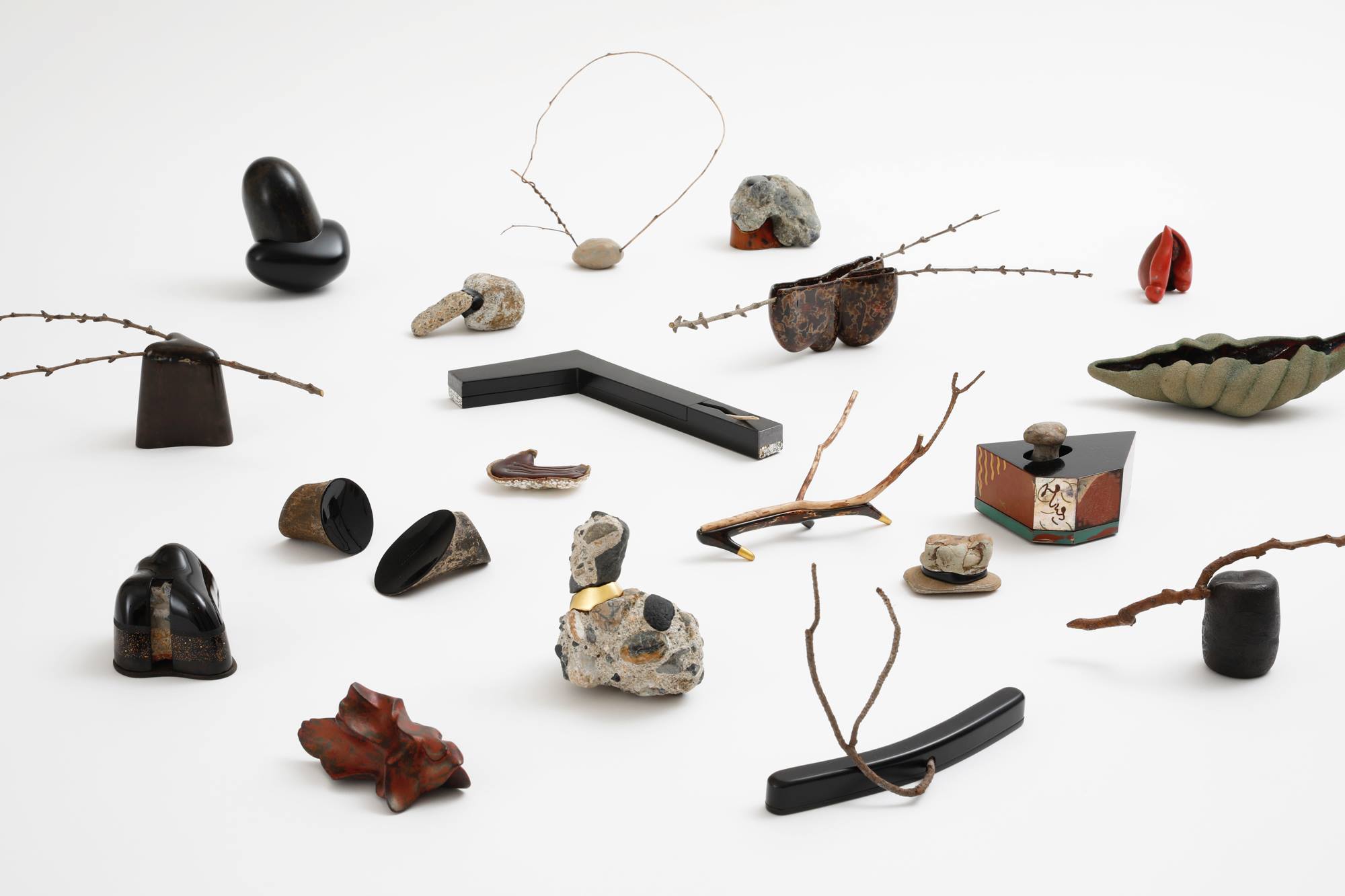 Koki Tanaka

Koki Tanaka has an interest in and develops work that focuses on people cooperating, relationships, personal transformations, and the memories arising from people building things together. He visualises the multiple contexts lurking in simple, everyday acts, through movies, installations and writing.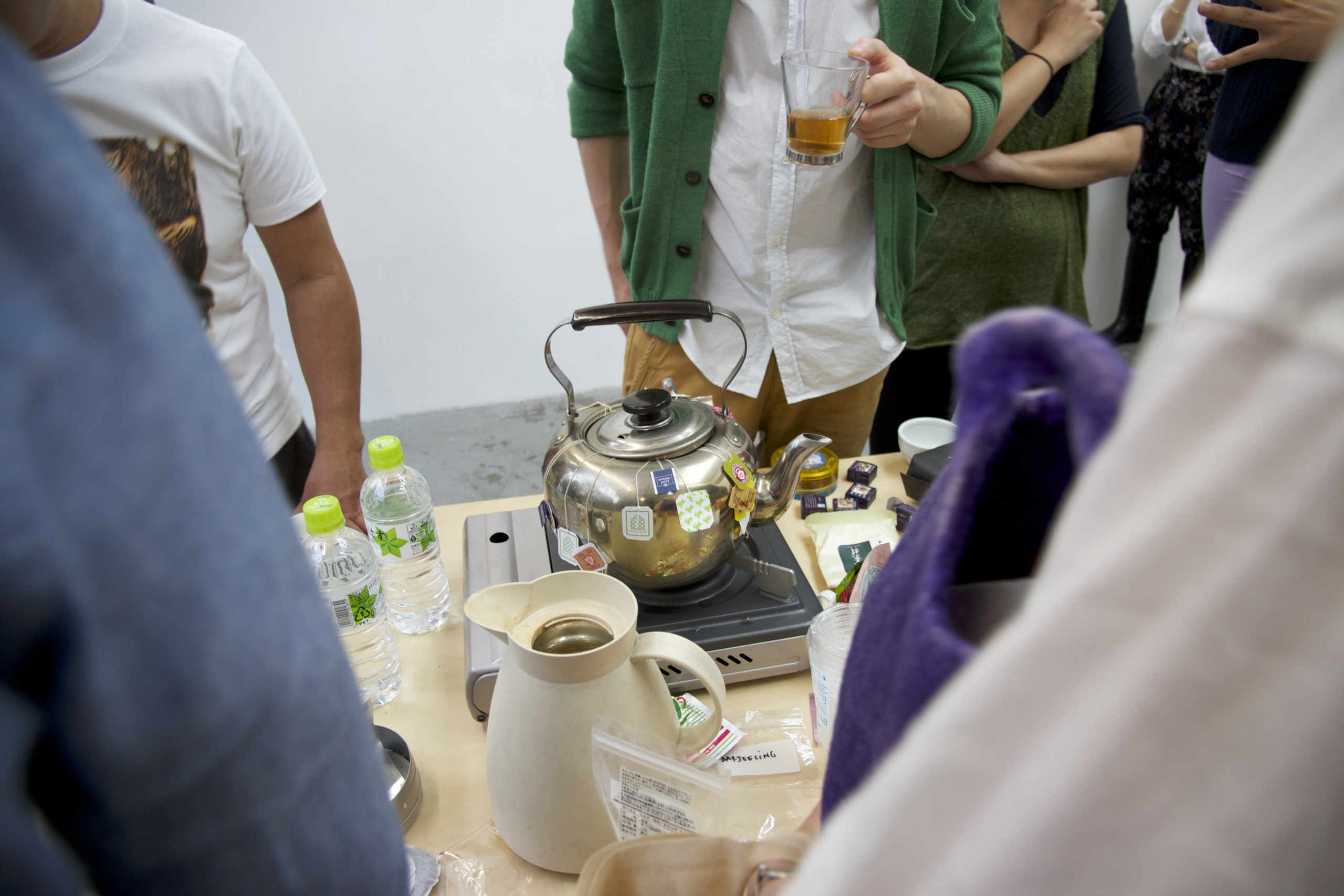 Hyslom (Itaru Kato, Fuminori Hoshino, Yuu Yoshida)

Hyslom is a film, photography and performance work of 'field play', a game about the encounters and strange feelings had with people and things found exploring urban areas by actually physically going there. In addition, these memories are often made into sculpture, plays or film works.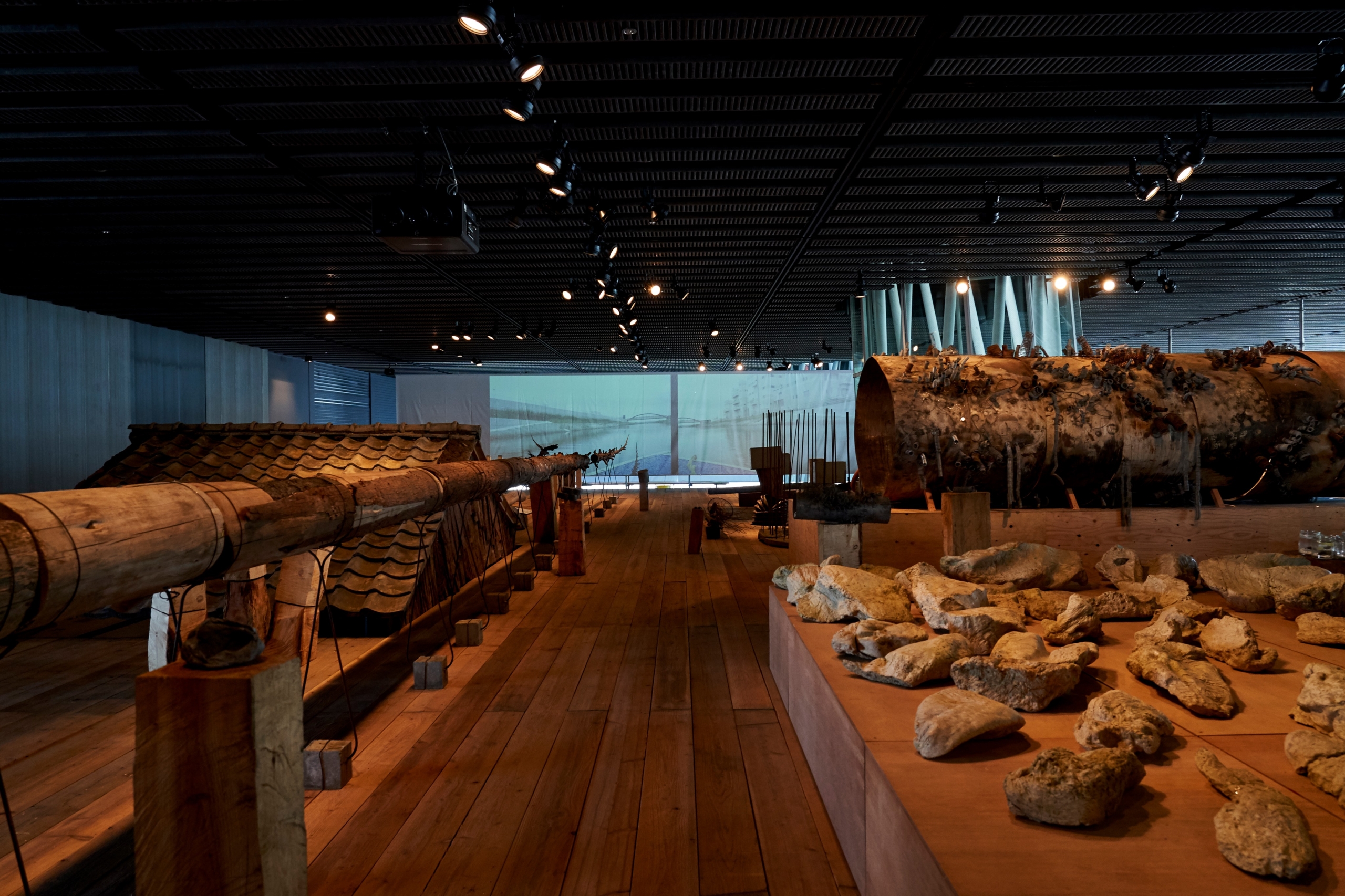 Tatsuo Miyajima

Tatsuo Miyajima has exhibited many works of art, including installations using digital LED counters and other 3D work, all of which are grounded in the concept that everything continues to evolve, is connected to everything else, and is infinite. His work has viewers wondering at the cycle of life and death; a universal issue that affects us all.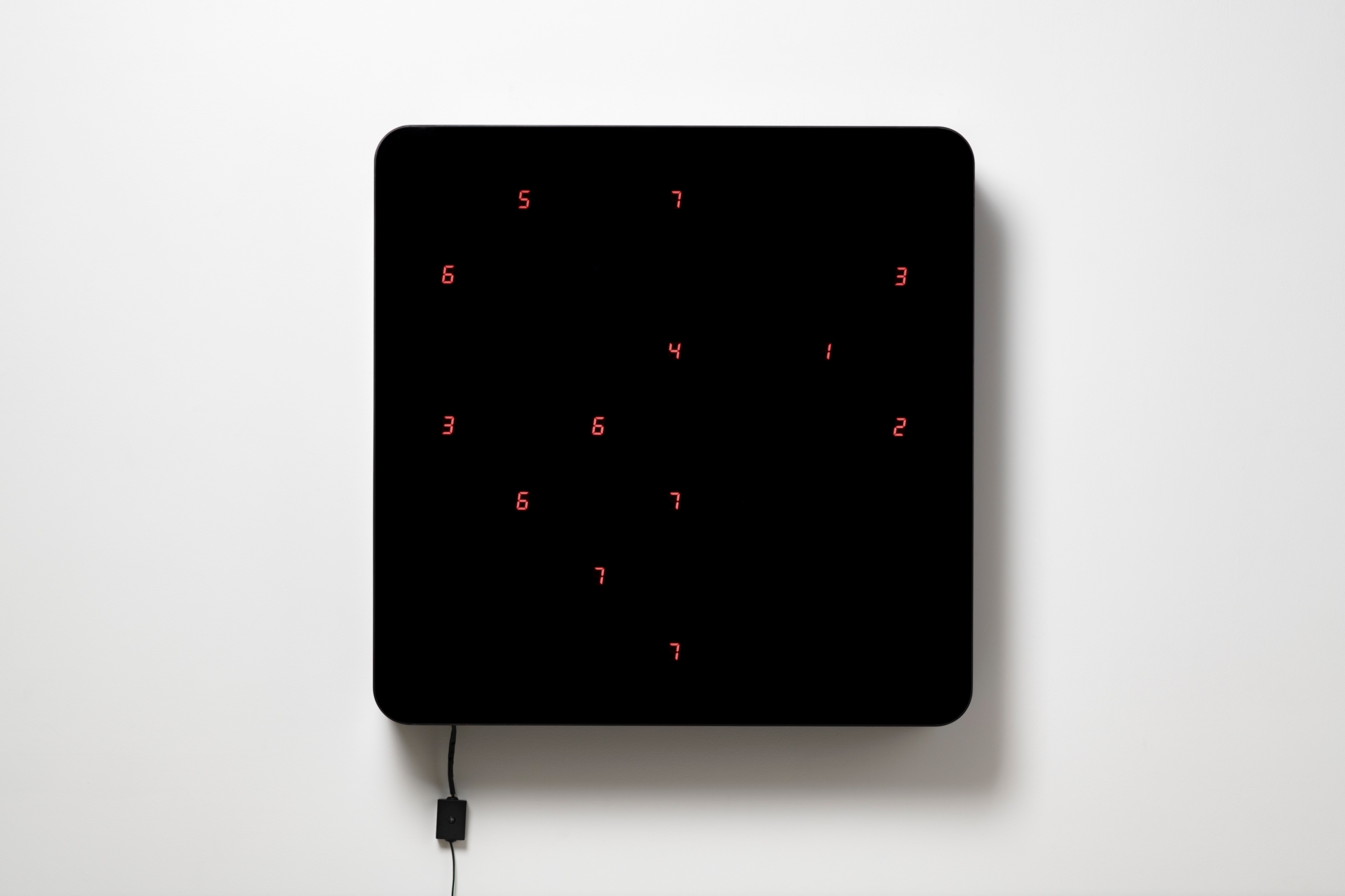 Dates & Hours: Friday, November 5– Sunday, November 7, 2021
12:00-19:00 *Please note that the last entrance is 1 hour before closing.
Admission: Free by presenting your ACK ticket
Organizer: ACK Executive Committee
Special Partner: SGC Co., Ltd.
Official Partner: SunM Color Co., Ltd.
Associated Partner: Maeda Coffee
Cooperations: Aoyama Meguro, Imura Art Gallery and SCAI the Bathhouse
Associated Program: Kyoto Prefectural Art Festival "Alternative Kyoto 2021"