Partners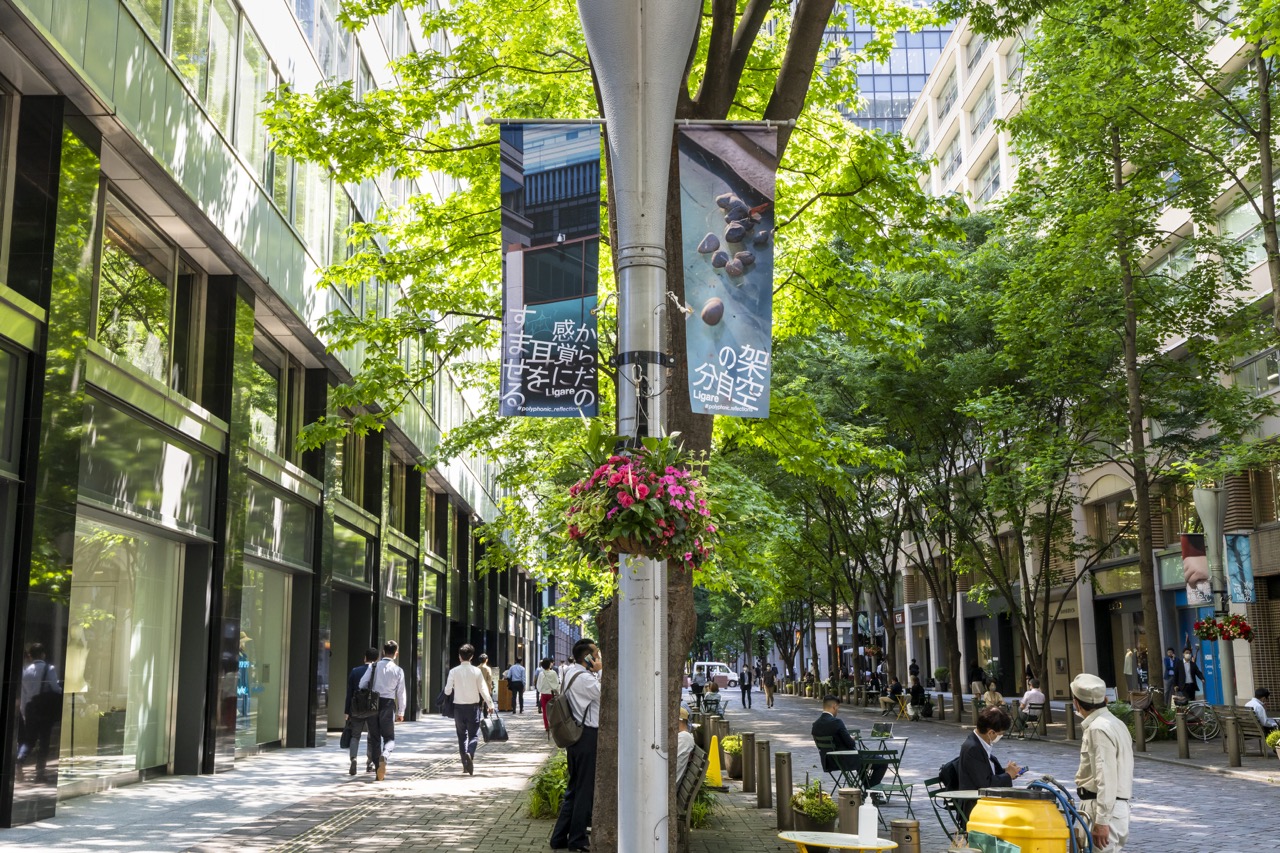 Lead Partner

Mitsubishi Estate Co., Ltd.

Mitsubishi Estate has been a leading urban developer for over 130 years focusing on areas around Otemachi, Marunouchi and Yurakucho, making diverse efforts to create a prosperous city that constantly leads the way forward. Collaboration with the arts is one of these efforts. Following ongoing projects such as the Marunouchi Street Gallery (since 1972) and the Art Award Tokyo Marunouchi (since 2007), the Mitsubishi Ichigokan Museum was opened in 2010. In recent years, Yurakucho in particular has expanded its scope to become a "city with artists." Believing the importance of co-creation with artists, projects such as the opening of CADAN Yurakucho (until October 2023), and the Yurakucho Art Urbanism Program "YAU" have been initiated with the aim of creating a business district where people with diverse perspectives and talents gather in order to bring new values.

Image: Street Banners in the Otemachi, Marunouchi, and Yurakucho Areas
© TOKYO PHOTOGRAPHIC RESEARCH PROJECT

More details can be found here.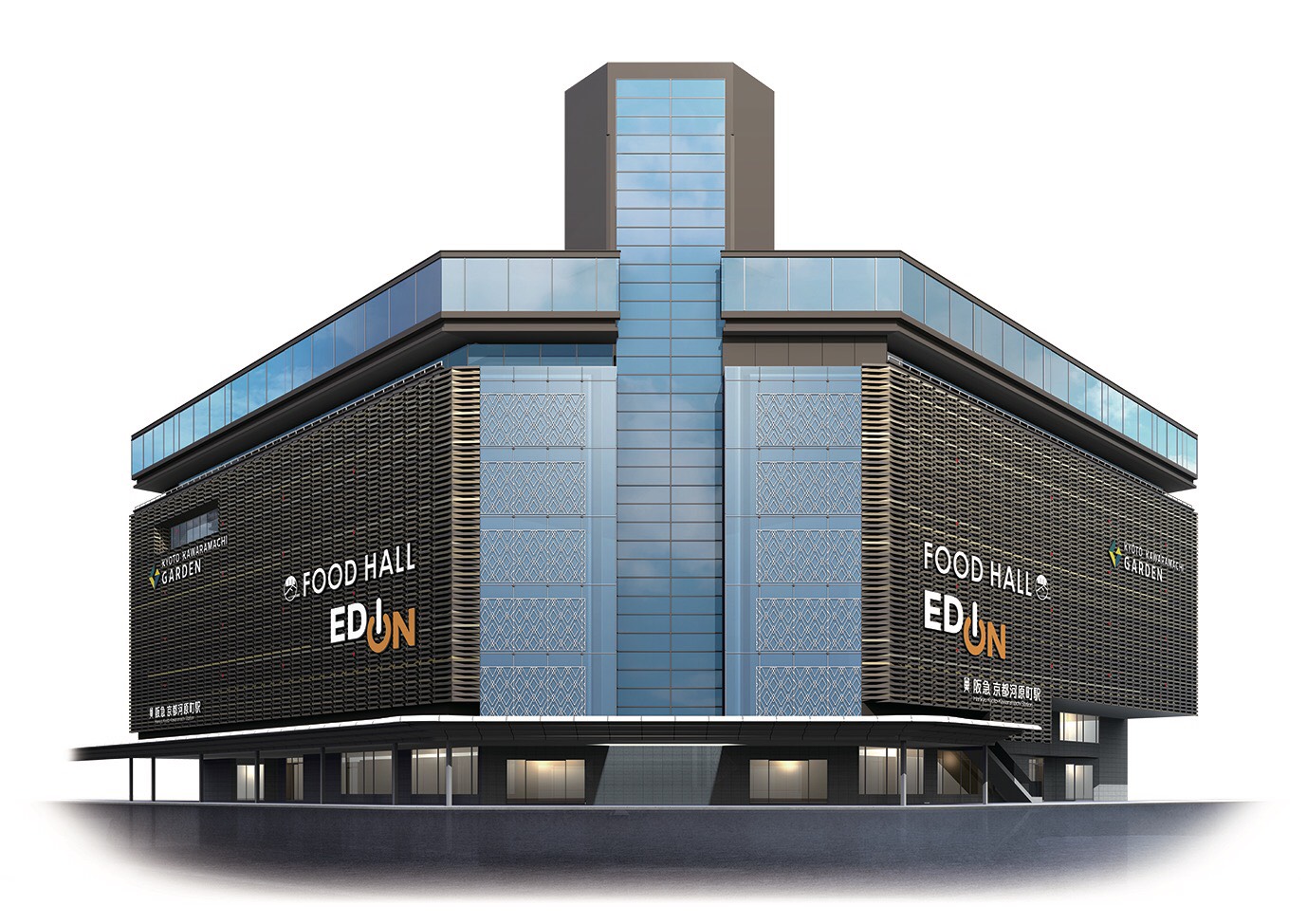 Lead Partner

EDION Corporation

The EDION Corporation, which aspires to be "a company that permanently supports the enrichment of our customers' lives," has decided to join ACK for the second time as lead partner and endorse ACK's theme of "contemporary art and collaboration." Aiming to contribute to the realization of a sustainable society, the EDION Corporation has long been involved in activities in cooperation with local communities, including support for cultural and educational programs and sports promotion. This year, through the exhibition program at ICC Kyoto, the main venue of ACK, the EDION Corporation hopes to provide an opportunity for many people to consider the power of art to influence our senses of value and the way we look at the world, together with the joy, richness and other positive effects that art can bring.

Image: EDION Kyoto Sijo Kawaramachi

More details can be found here.
Lead Partners
Special Partners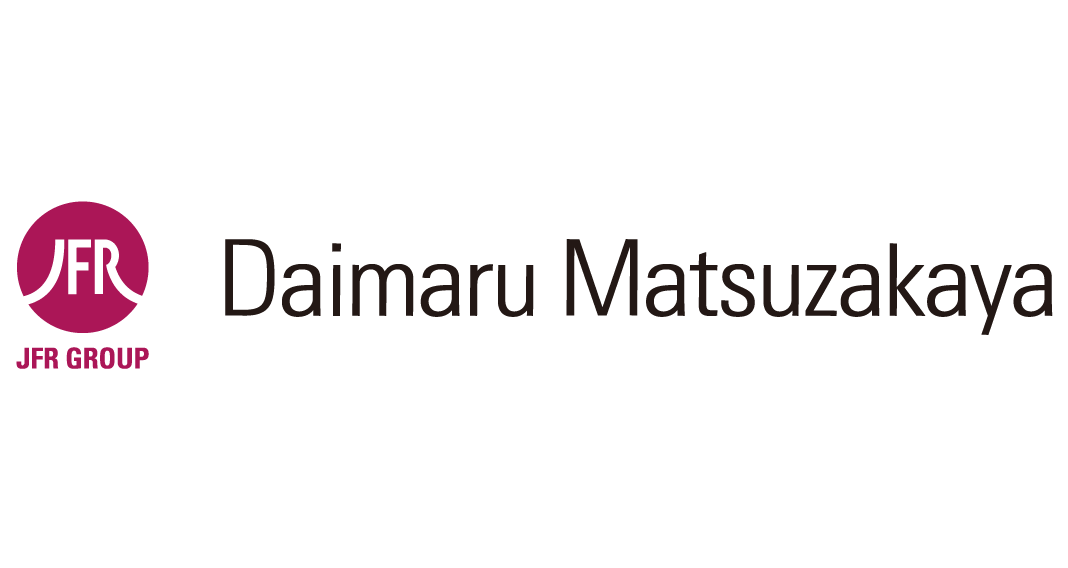 Daimaru Matsuzakaya Department Stores Co.Ltd.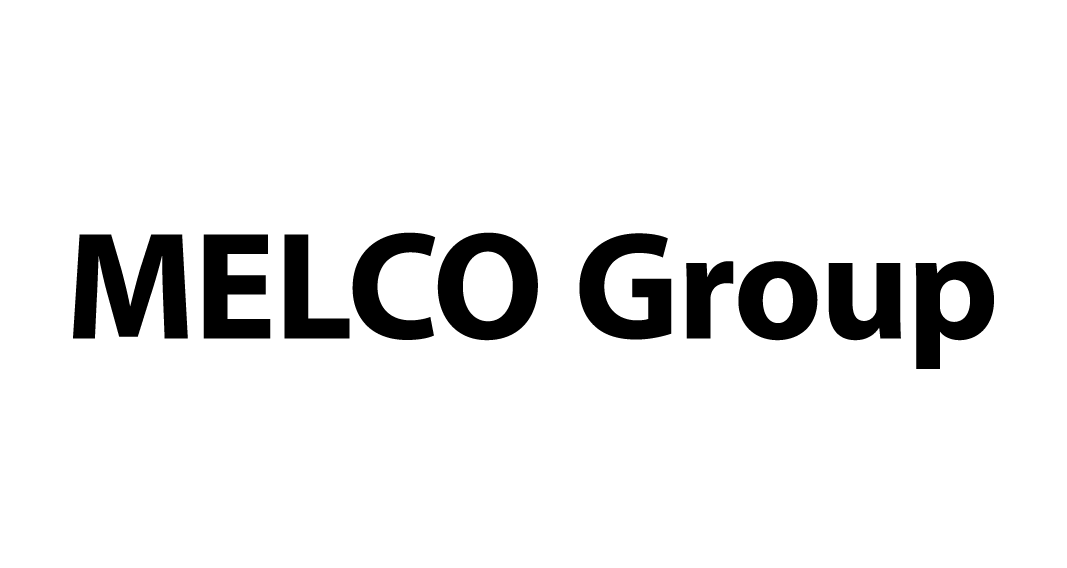 Melco Group Inc.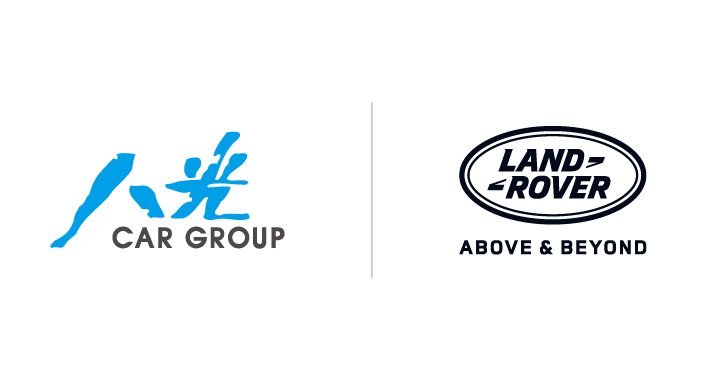 Hakko LR Co.,Ltd.
Official Partners
Official Champagne Partner
Main Media Partner
Media Partners
Hotel Partners
Associated Partners
Support
The Cabinet Office, Government of Japan in the fiscal 2023
Japan Tourism Agency, Government of Japan in the fiscal 2022
The Agency for Cultural Affairs, Government of Japan in the fiscal 2023
In cooperation with
Ministry of Foreign Affairs of Japan, Ministry of Economy, Trade and Industry, Japan Tourism Agency, Agency for Cultural Affairs, JETRO Kyoto, Kyoto City, The Japan Chamber of Commerce and Industry, Japan Association of Corporate Executives, Japan Association of New Economy, Kyoto Association of Corporate Executives, The Kyoto Shimbun, The Asahi Shimbun Kyoto General Bureau, The Mainichi Newspapers Kyoto Bureau, The Yomiuri Shimbun Kyoto Bureau, The Sankei Shimbun, Kyoto Broadcasting System Company Limited, U.S. Consulate General Osaka-Kobe, British Council, Consulate General of The Republic of Indonesia, Australian Consulate-General in Osaka, Korean Cultural Center Osaka, Embassy of Switzerland in Japan, Consulate General of the Federal Republic of Germany Osaka-Kobe, Embassy of Brazil, Ambassade de France / Institut français du Japon, Embassy of Mexico in Japan