ACK Curates
Under the curatorial theme of "Flowers of Time," ACK will be exhibiting at the ICC Kyoto and the Hongwanji Dendoin.
Public Program
An exhibition of public art will be held at the Main Venue, the ICC Kyoto Event Hall, and surrounding area. Jam Acuzar has been invited as curator, and selected works under this year's curatorial theme "Flowers of Time"
Artist: Noe Aoki, Takashi Hinoda, Naotaka Hiro, Miyu Hosoi, Elisabeth Kley, Tromarama, Vo Tran Chau, and Reijiro Wada
Guest Curator: Jam Acuzar
Dates: Dates and opening hours follow ACK
Venue: ICC Kyoto Event Hall, Pilotis of the New Hall, and vicinity of both venues
Artist Profiles
Noe Aoki

Noe Aoki (b. 1958, Tokyo) has used iron as her primary material, a substance more abundant on earth than water, and one which has fascinated mankind for millennia. Her work is the result of a repeated process of fusing and welding numerous parts of industrial iron sheets together. Her precision induces and liberates the very notions of sculpture, and drastically alters the environment in which the work is installed. In recent years, she has started to implement a range of materials from plaster to glass and even soap bars.

Anomaly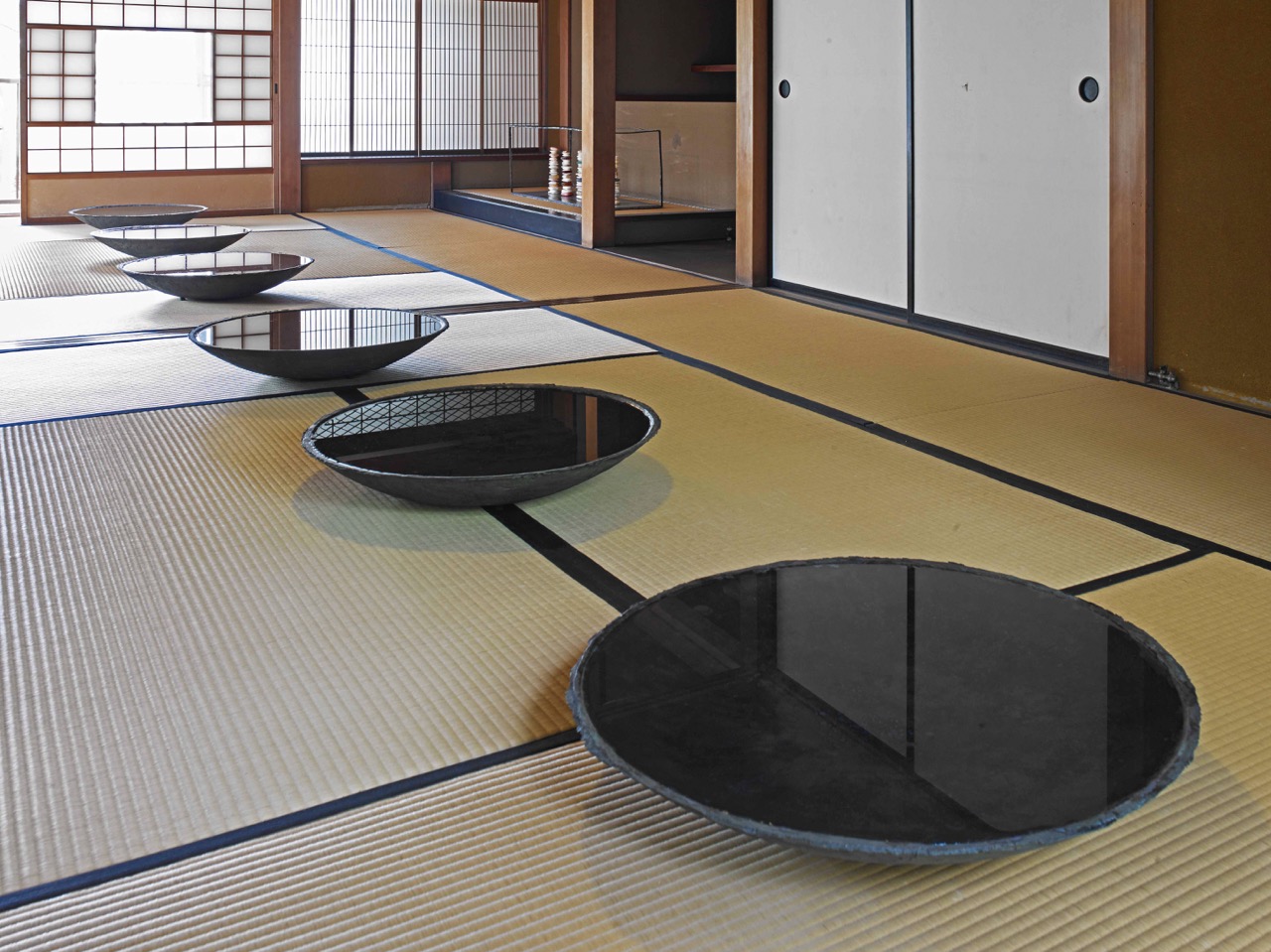 Takashi Hinoda

Artist Takashi HINODA was born in 1968 in Kobe-city, Japan. In 1992 he had his first solo exhibition in Osaka. Since then, he has been showing his artworks worldwide. He was awarded Kyoto Cultural Encourage Prize in 2010. Currently he lives and works in Kyotanabe-city, Kyoto-prefecture and is the professor of Kyoto Saga University of Arts.

Imura Art Gallery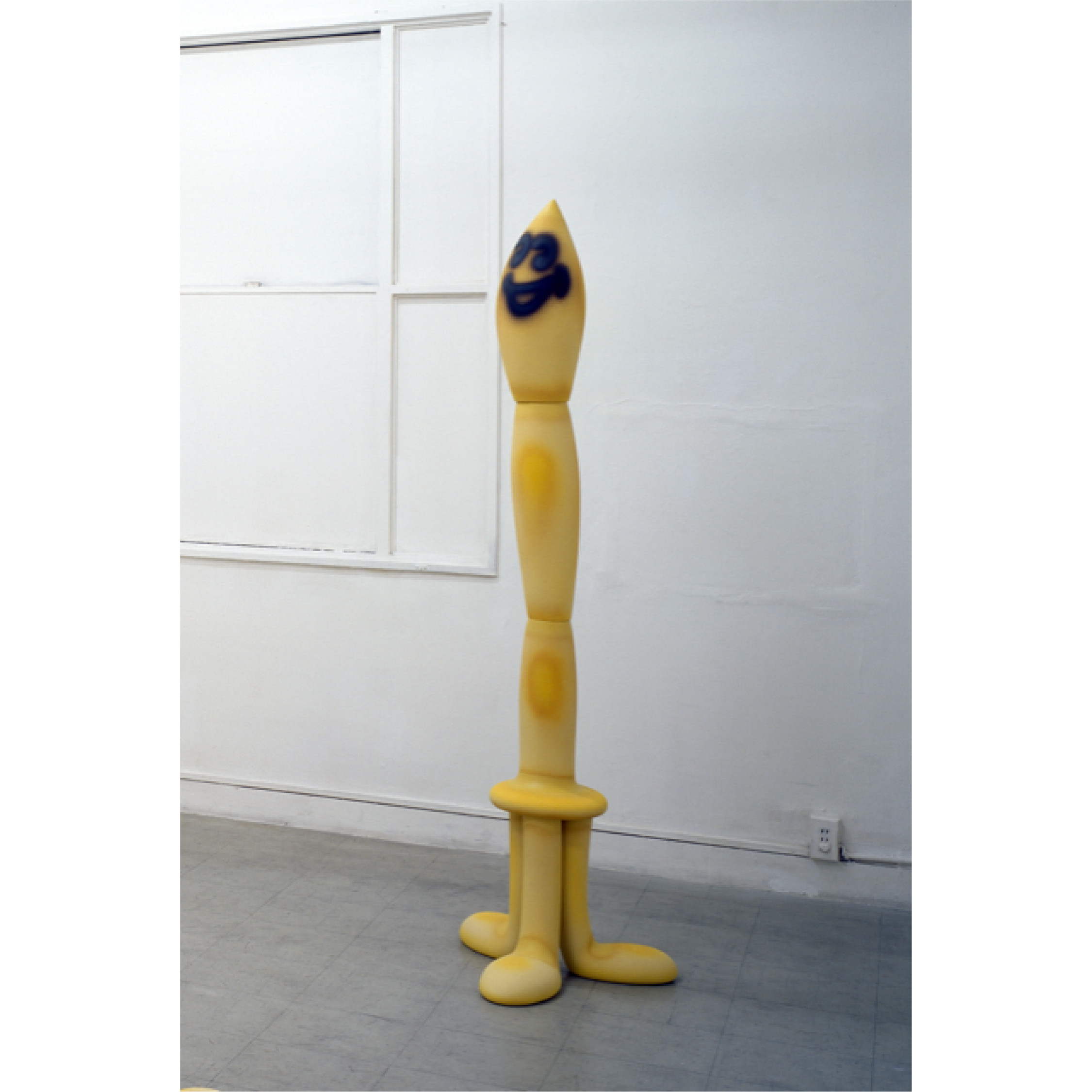 Naotaka Hiro

Naotaka Hiro (b. 1972, Osaka, Japan) lives and works in Los Angeles.
He received his M.F.A from the California Institute of the Arts in 2000.
Solo exhibitions include "Sand-man", Bortolami, New York (2022), "Green Door", Herald St, London (2021); "Armor", The Box, Los Angeles (2021); and "In the Ravine", Misako & Rosen, Tokyo (2019).
Recent group exhibitions include ""Seven Stations: Selections from MOCA's Collection"", MOCA, Los Angeles (2020).

Misako & Rosen and Herald St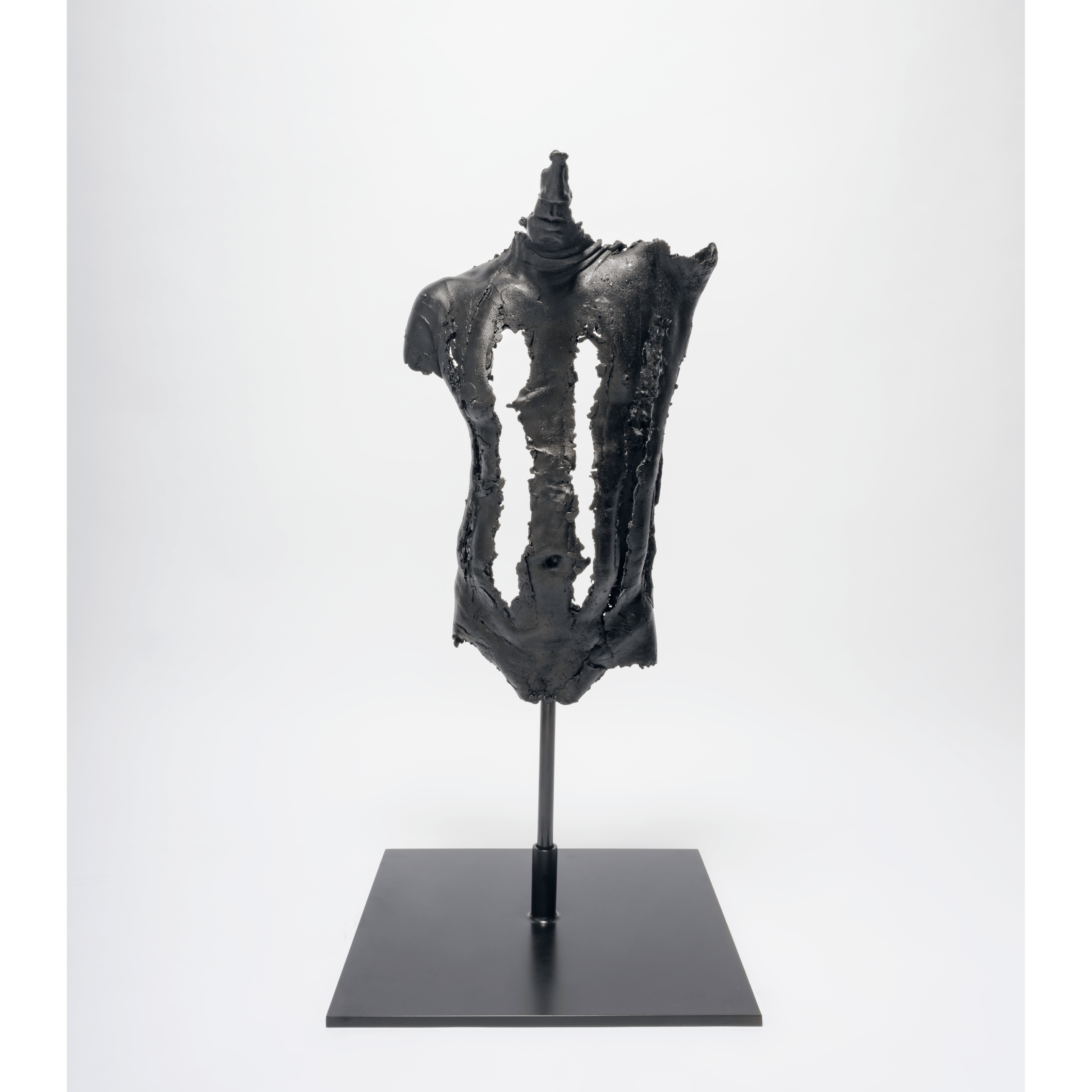 Miyu Hosoi

Born in 1993, sound artist Miyu HOSOI specializes in adopting multi-recording of her own vocals in her works and has created multi-channel sound installations for indoors and outdoors and stage performances.
Hosoi's works have been shown at numerous venues including NTT InterCommunication Center [ICC], Yamaguchi Center for Arts and Media [YCAM], Tokyo Metropolitan Theatre, Aichi Arts Theatre, Audio Engineering Society International Conference and Haneda Airport.
Awards: New Face Award for 23rd Japan Media Arts Festival Art Division, 2021's Forbes JAPAN 30 UNDER 30 and more.

Gallery 38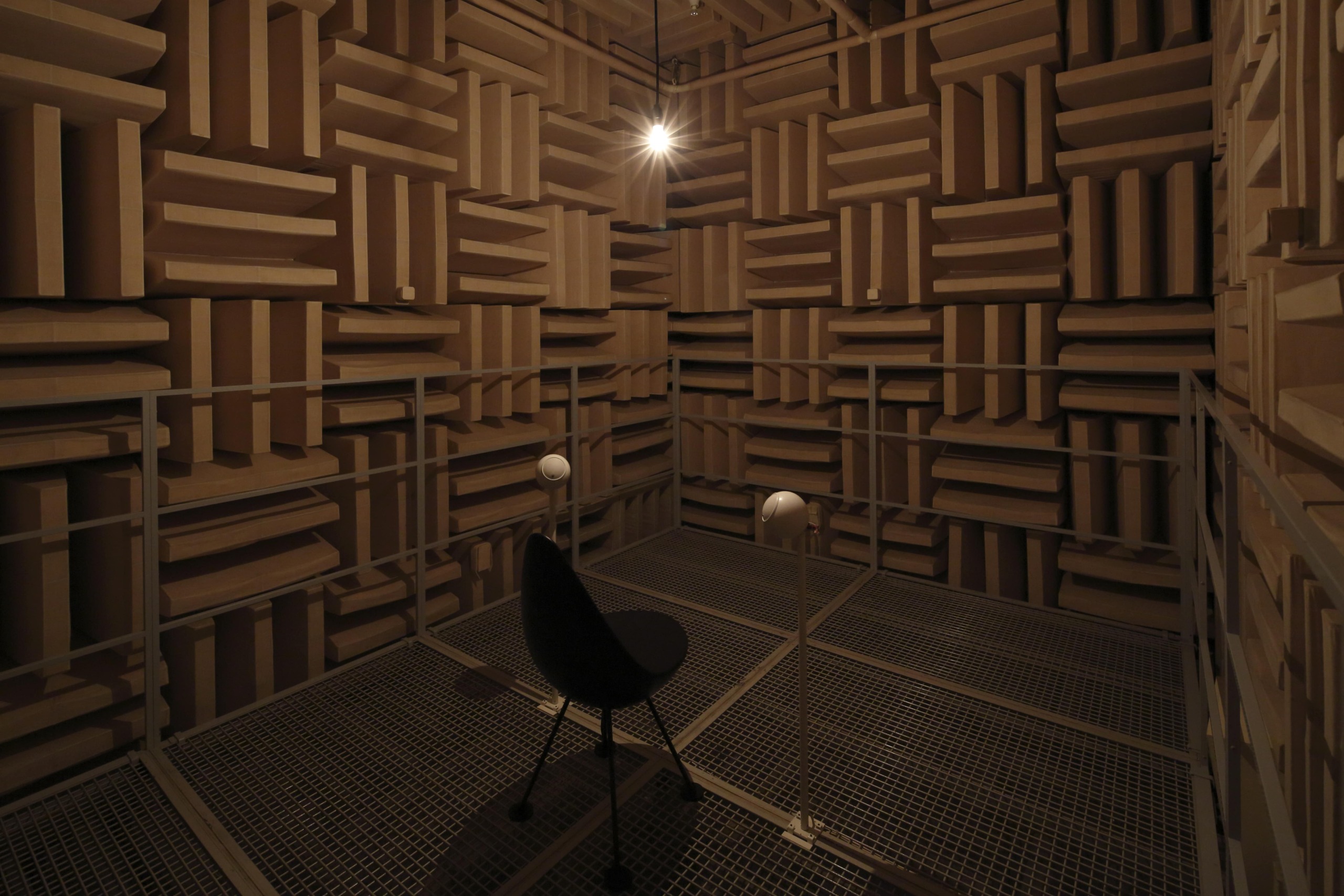 Elisabeth Kley

Elisabeth Kley (b. 1956, lives and works New York) is known for her black and white ceramic sculptures, drawings, and paintings inspired by historic decoration and patterns. Kley has been the subject of many exhibitions, including at The Fabric Workshop and Museum, Philadelphia (2021). A 2019 monograph on Kley's work was published by Canada and Pre-Echo Press. Her work is in the collection of the Whitney Museum.

Canada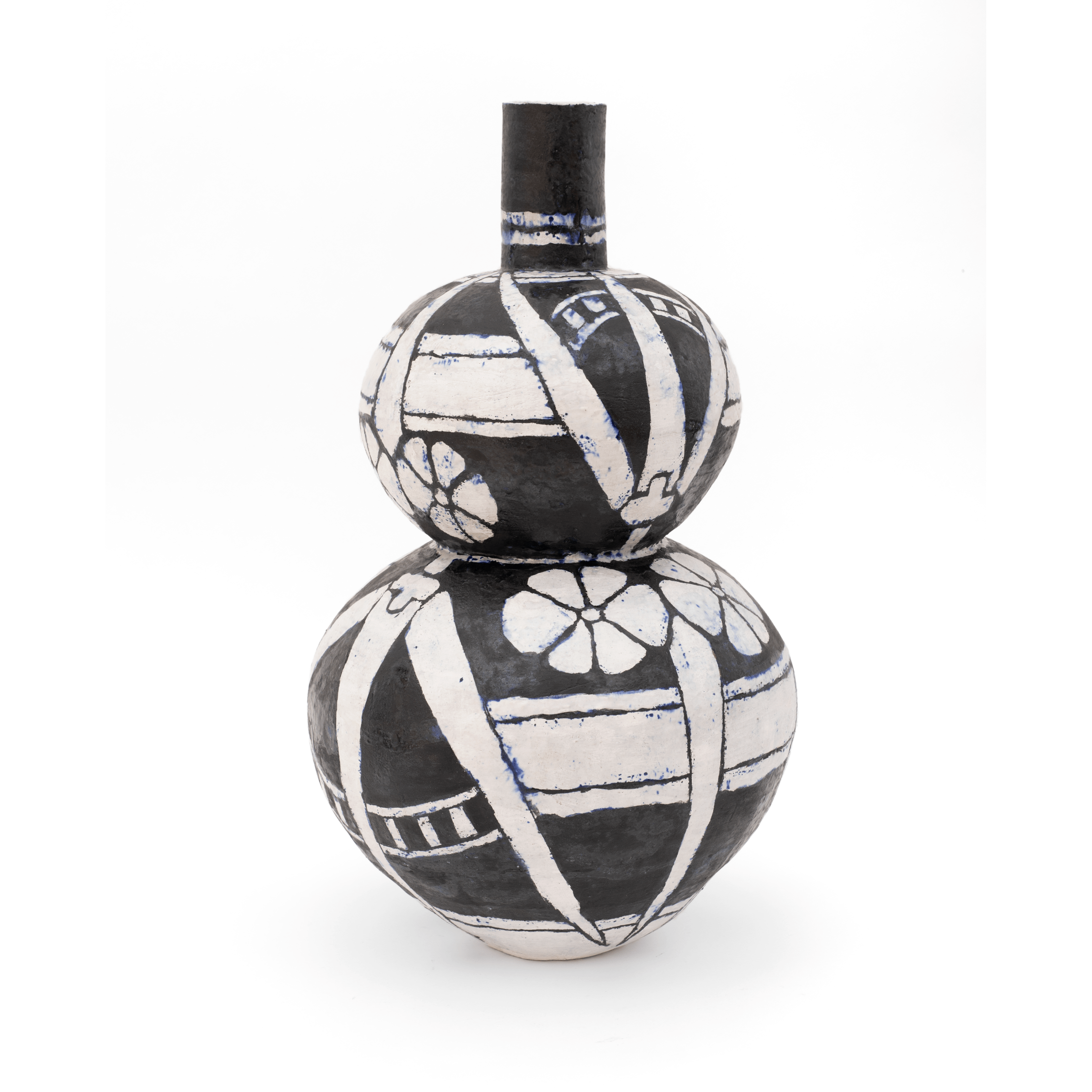 Tromarama

Tromarama (est. 2006, Bandung, Indonesia) is a collective initiated by Febie Babyrose (b. 1985 Jakarta, Indonesia), Herbert Hans (b. 1984, Jakarta, Indonesia) and Ruddy Hatumena (b. 1984, Manama, Bahrain) whose artistic interests include the notion of hyperreality and interrelationships between the virtual and the physical worlds. Their art often combines video, installation, and algorithmic-based computer programming.

ROH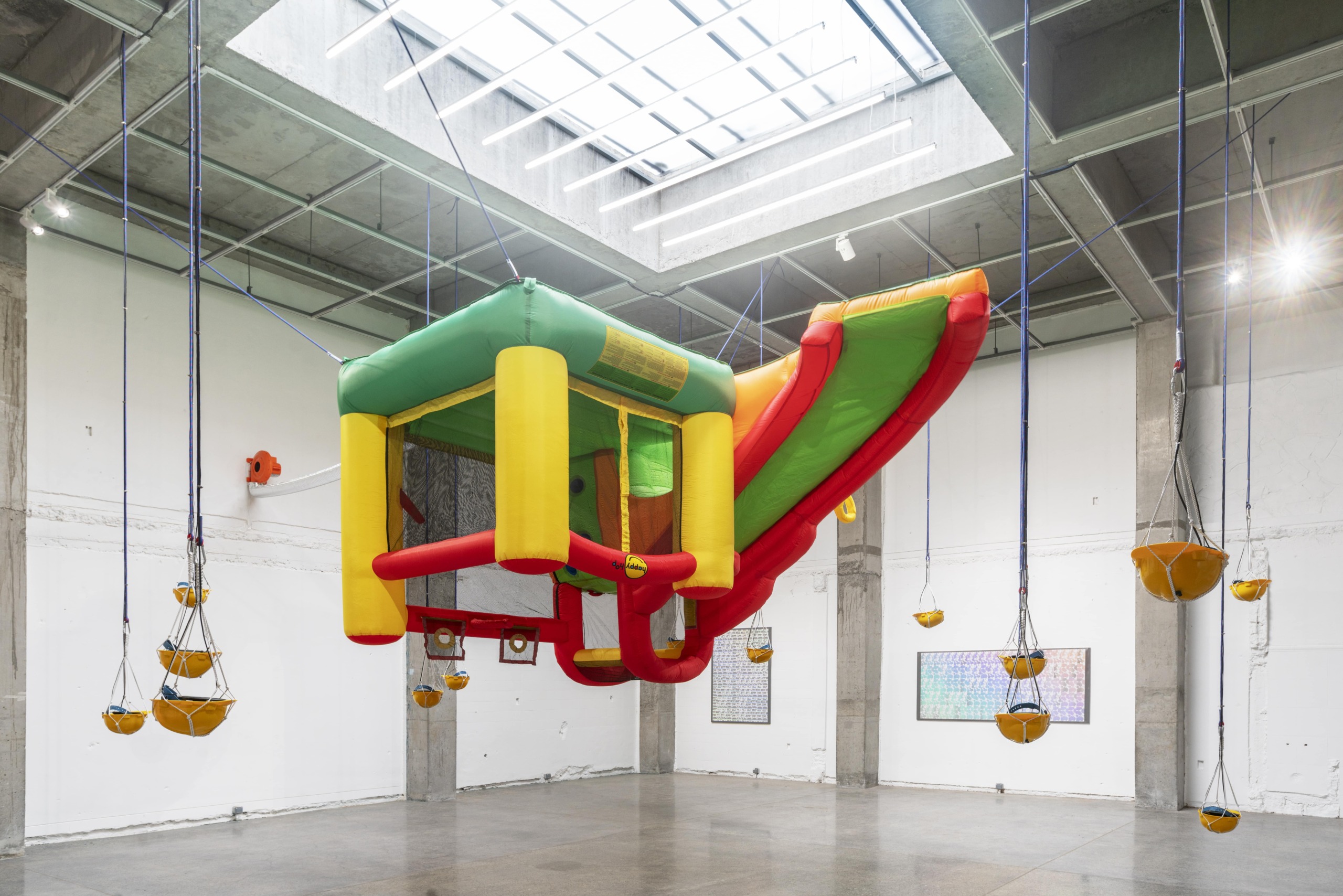 Vo Tran Chau

Vo Tran Chau (b. 1986, Binh Thuan) has held numerous exhibitions in the region and abroad. Selected shows include Where The Sea Remembers, The Mistake Room, Los Angeles; Unfolding: Fabric of Our Life, Centre for Heritage, Arts and Textile, Hong Kong; Suzhou Documents, curated by Zhang Qing and Roger M. Buergel, Suzhou Art Museum, Suzhou; and Still (the) Barbarians, curated by Koyo Kouoh, EVA International, Limerick, Ireland.

Galerie Quynh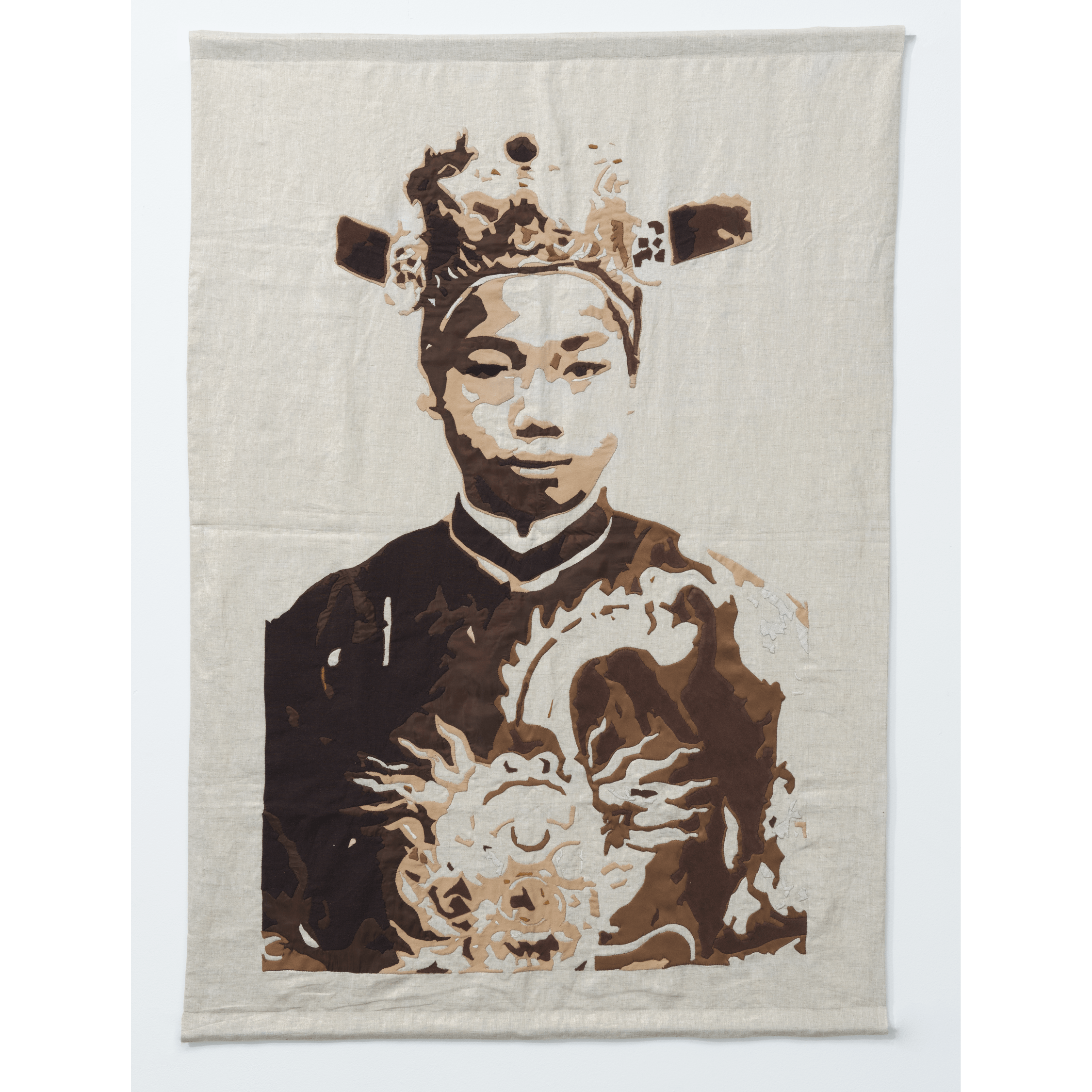 Reijiro Wada

Reijiro Wada (born 1977 in Hiroshima, lives and works in Berlin) is known for his multidimensional sculptures which directly intervene in the environment, affecting the viewer's perception and the space in where they are settled.
His major exhibitions include: "Market and Thieves in a Cloister"SCAI THE BATHHOUSE, Tokyo (2022), "Apple Cycle/Cosmic Seed" Hirosaki Museum of Contemporary Art, Aomori (2021), "Tbilisi Architecture Biennial"" Tbilisi (2018), "AICHI TRIENNALE 2013"Aichi (2013).

SCAI The Bathhouse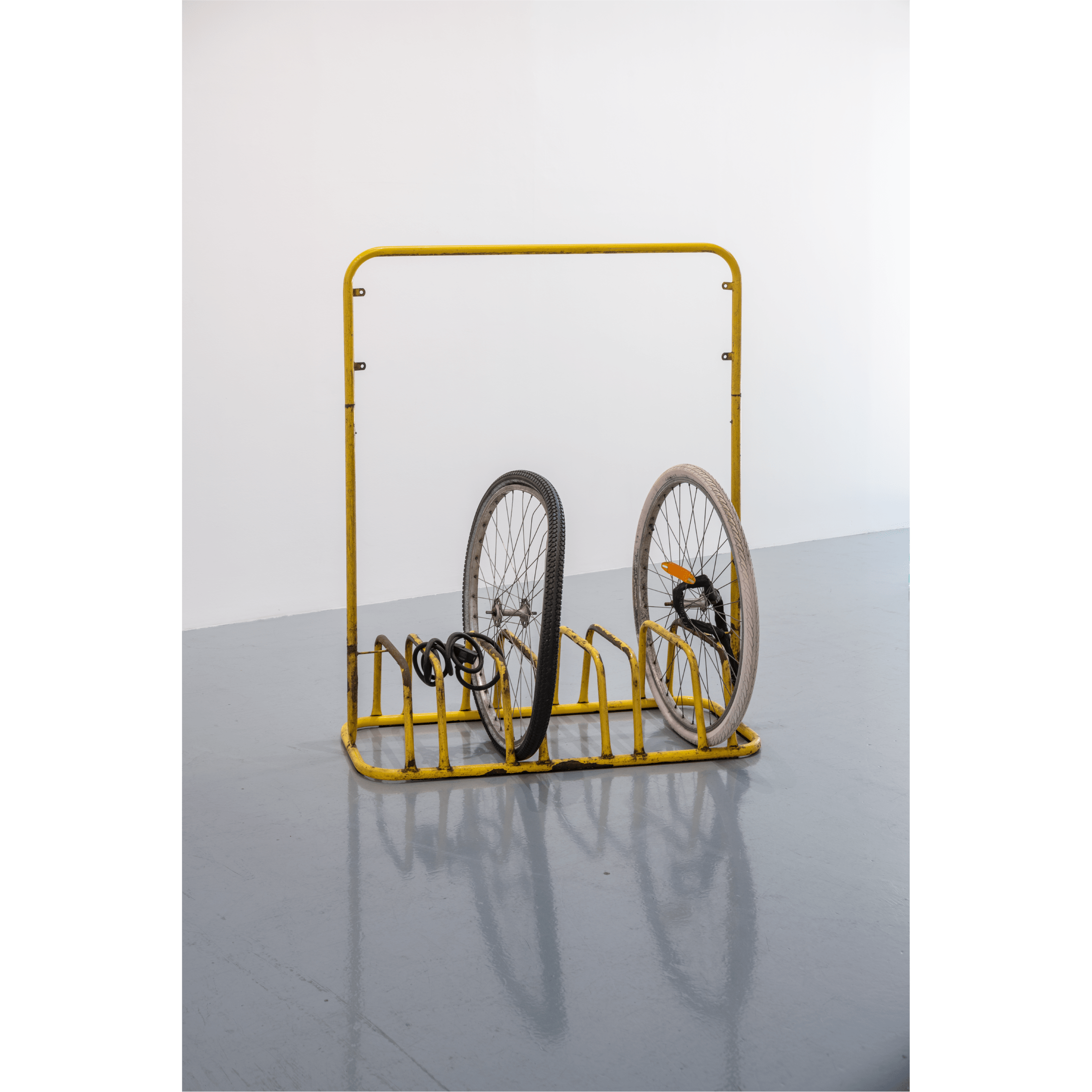 Guest Curator
Jam Acuzar

Jam Acuzar founded Bellas Artes Projects in 2013, a private arts foundation based in the Philippines focusing on artist residencies, exhibitions and community-based projects. In February 2016, she opened BAP Outpost, a non-profit exhibition space and library. In May 2019, BAP launched an informal art school called ESKWELA for experimental thought and context-responsive art-making. She is now based in Tokyo.
Jam sits on the board of Manuel L Quezon University and is part of Taipei Dangdai's advisory group. She has given talks at Art Basel Hong Kong, SEA Focus, Asia Society Arts and Museum Summit, and was named one of Asia21 Young Leaders 2018.