Associated Programs
A number of Associated Programs will be held in Kyoto prefecture during ACK. Please enjoy the ACK art fair while experiencing the city of Kyoto.
Lead Partner EDION presents
00
Mayumi Hosokura I can (not) hear you
5 works in the I can (not) hear you (2019) video work series by Mayumi Hosokura, a Kyoto-born artist active in Japan and overseas, will be exhibited as a multi-channel video installation. Curating this exhibition is Junya Yamamine. By reading the local character of Shijo-Kawaramachi, the information center of Kyoto city, and using it as a site to install works reflecting the vitality of city dwellers, an exhibition symbolically expressing the pulse of young people is presented.
Artist: Mayumi Hosokura
Curator: Junya Yamamine
Dates & Hours: November 17 Thurs.−20 Sun.
        11am−8pm
Opening Reception: November 16 Wed. 6pm−8pm
Venue: Kyoto Kawaramachi Garden 8F
Admission: Free
 
Organizer: "I can (not) hear you" Executive Committee
Lead Partner: EDION Corporation
Official Partner: Sumitomo Realty & Development Co., Ltd.
Cooperation: Takuro Someya Contemporary Art
Exhibition Design: Yutaka Endo (Luftzug)
E-mail: contact@a-c-k.jp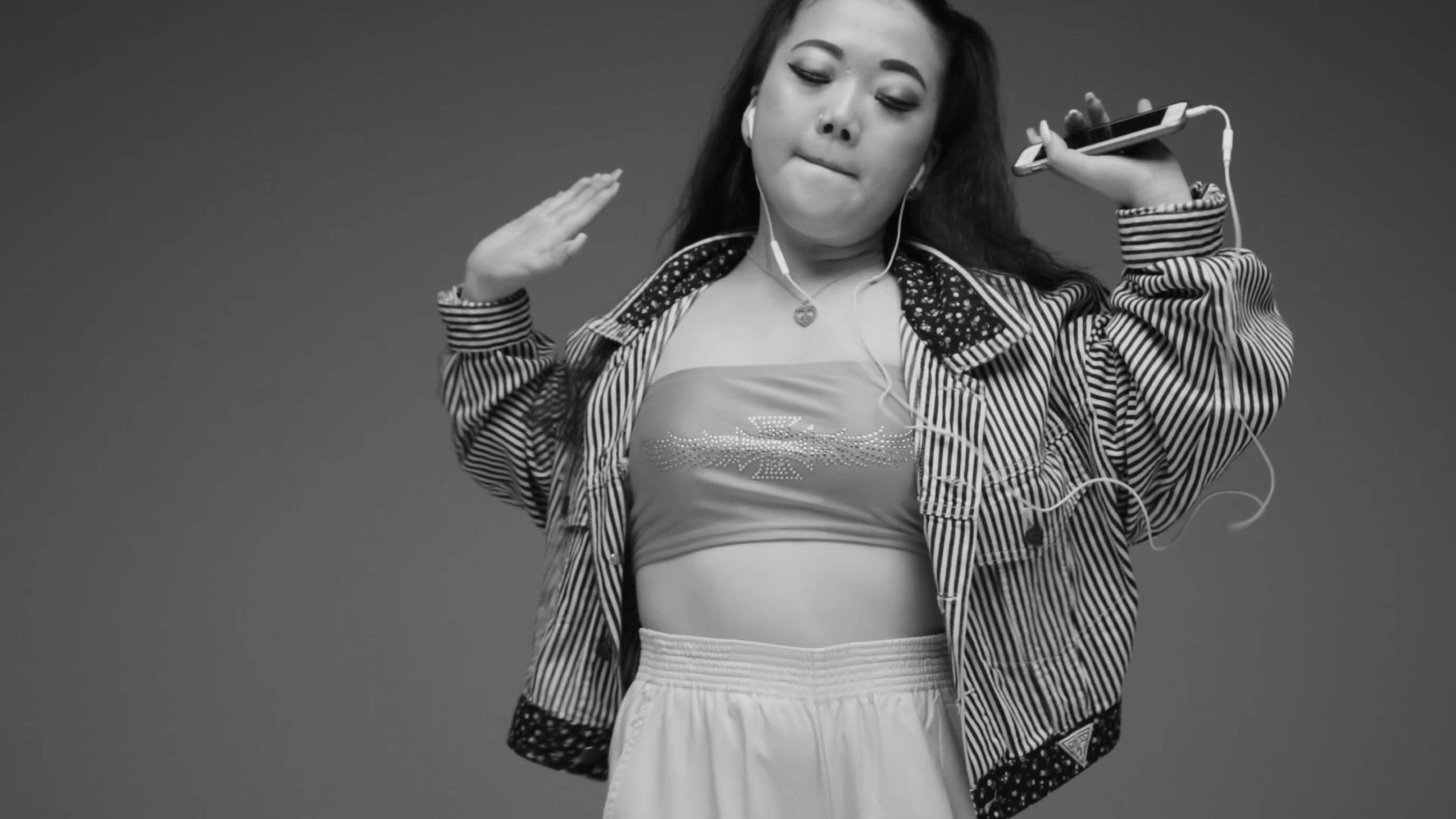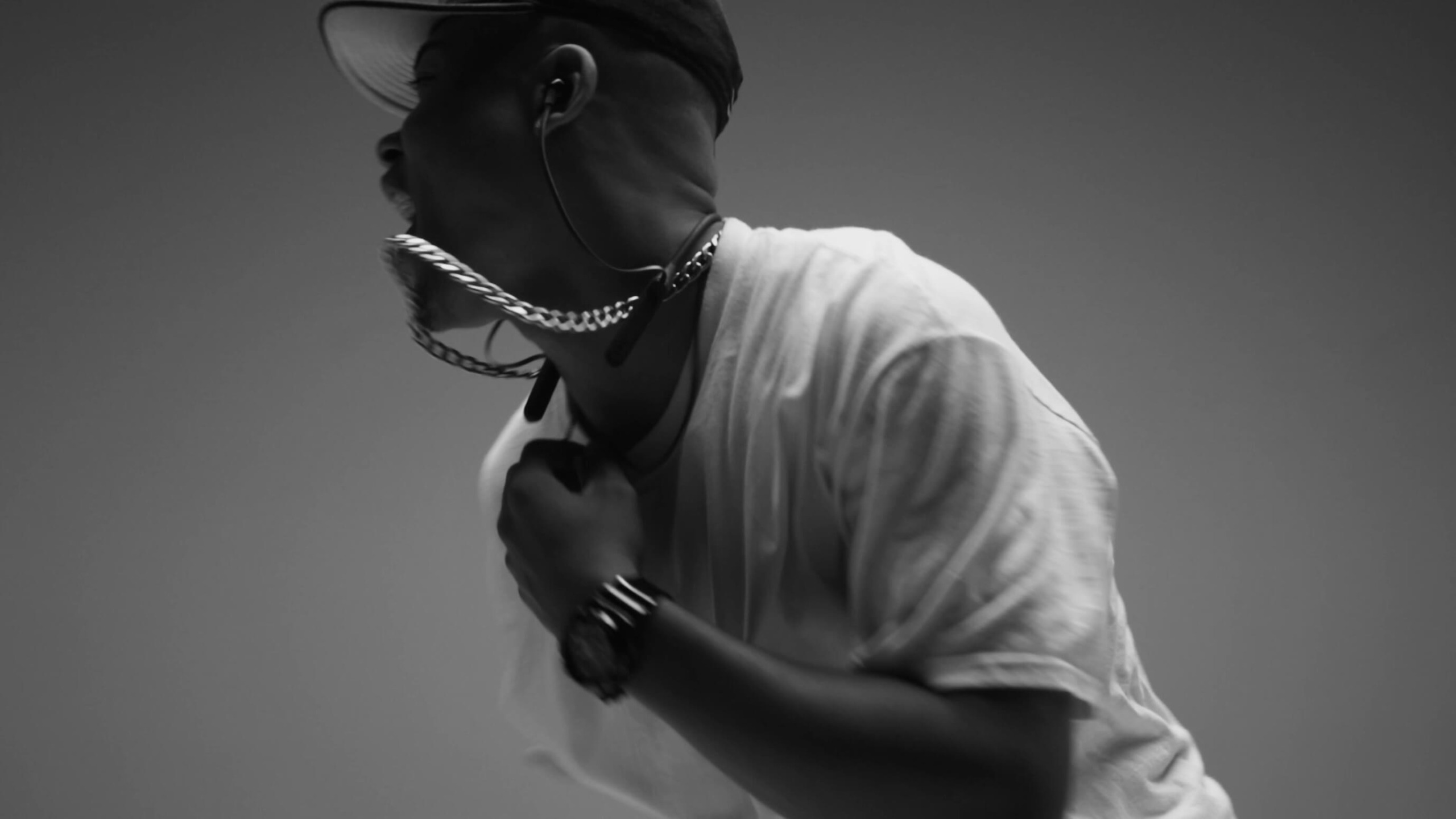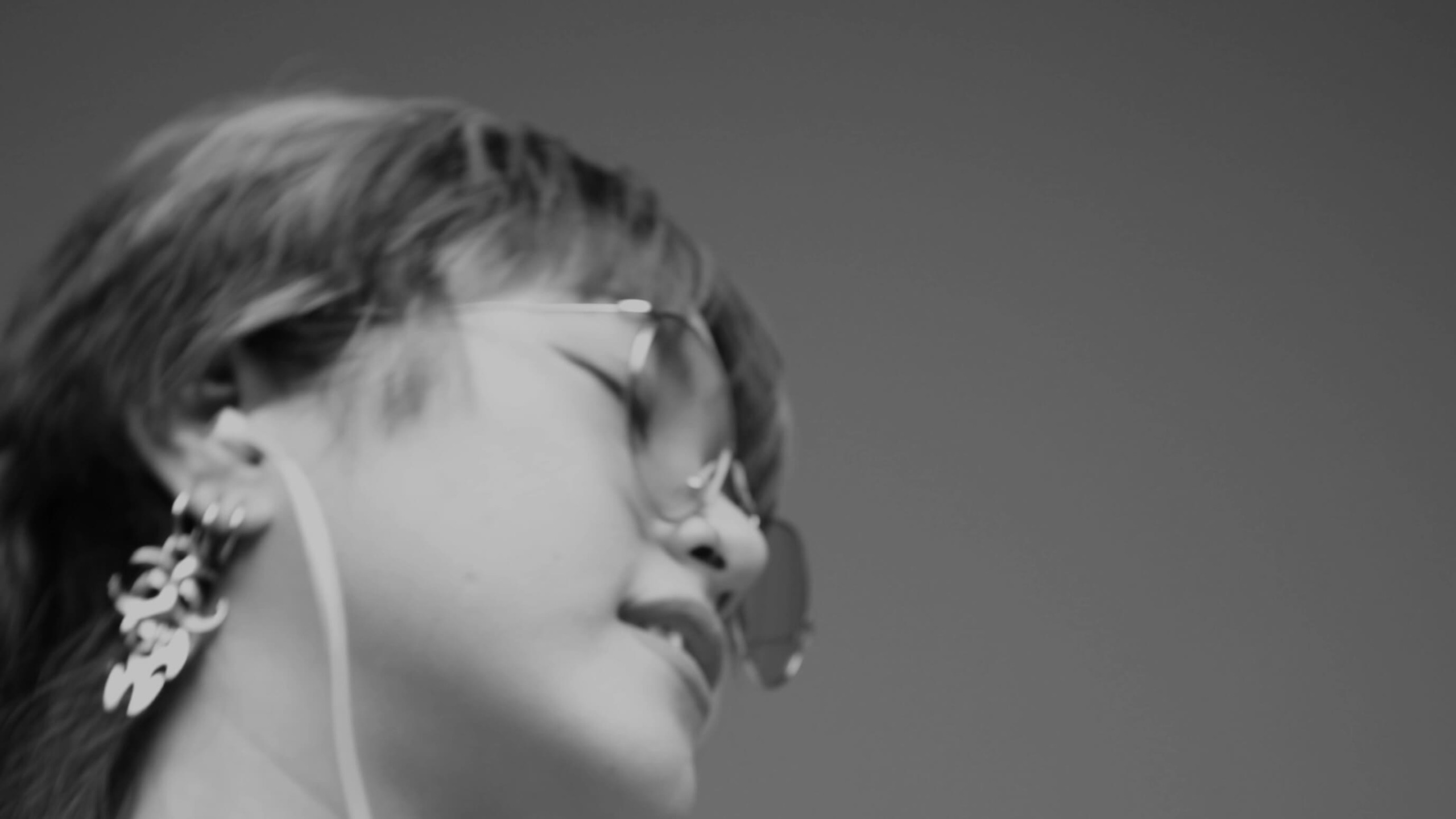 Featured Programs
07
Art Project in Kyoto Pref. "ALTERNATIVE KYOTO"
-Artspace of the light- in Muko city
In Muko City, which is adjacent to Kyoto City and the smallest city in western Japan, but is filled with rich nature and historical sites, digital art works based on the history and climate of the region will be exhibited at Muko Shrine, which is an important cultural asset. The digital artwork will create a fantastic world of light, images, and sound.
Artists: Marihiko Hara & Ryo Shiraki, Spektra, Corey Fuller & Synichi Yamamoto, and others
Dates & Hours: October 29 Sat.–November 20 Sun.
        6pm–9pm *Open only on Sat. and Sun.
Venue: Muko Shrine
Admission: Free
Organizer: Muko Art Project Executive Committee (Culture and Arts Division, Kyoto Prefectural Department of Culture and Sports)
E-mail: bungei@pref.kyoto.lg.jp
 
Details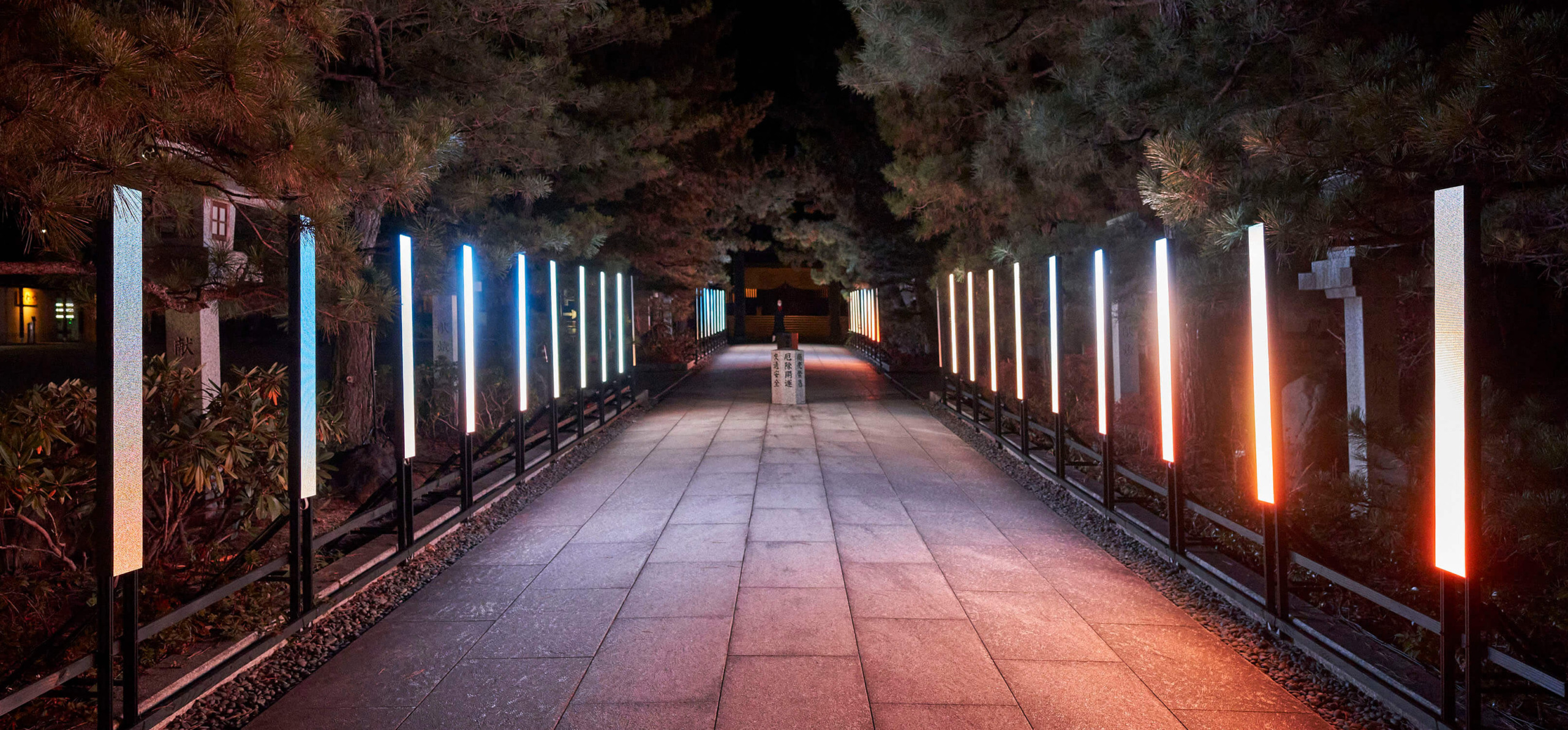 08
Shimon Minamikawa
Artist: Shimon Minamikawa
Dates & Hours: October 22 Sat.–December 4 Sun.
        10am–6pm
        Closed on Mon.
Venue: MtK Contemporary Art
Admission: Free
Organizer: MtK Contemporary Art
E-mail: info@mtkcontemporaryart.com
 
Details