Special Programs
A series of Special Programs will be held in the foyer of the ICC Kyoto New Hall and online.

Dates: Dates and opening hours follow ACK
Venue: Foyer of the ICC Kyoto New Hall and Online
Foyer of the New Hall
SGC ART COLLECTION

The SGC Art Collection is born from the collaboration between contemporary artists and the pure gold craft makers, SGC. In addition to new exhibits by sculptor Atsuhiko Misawa and painter Natsuko Tanihara, past works will also be on display.

Artists: Atsuhiko Misawa, Natsuko Tanihara, Teppei Kaneuji, Side Core and Satoshi Someya
Superviser: Takahiro Kaneshima
Special Partner: SGC Co., Ltd.
Inquiry: SGC Co., Ltd.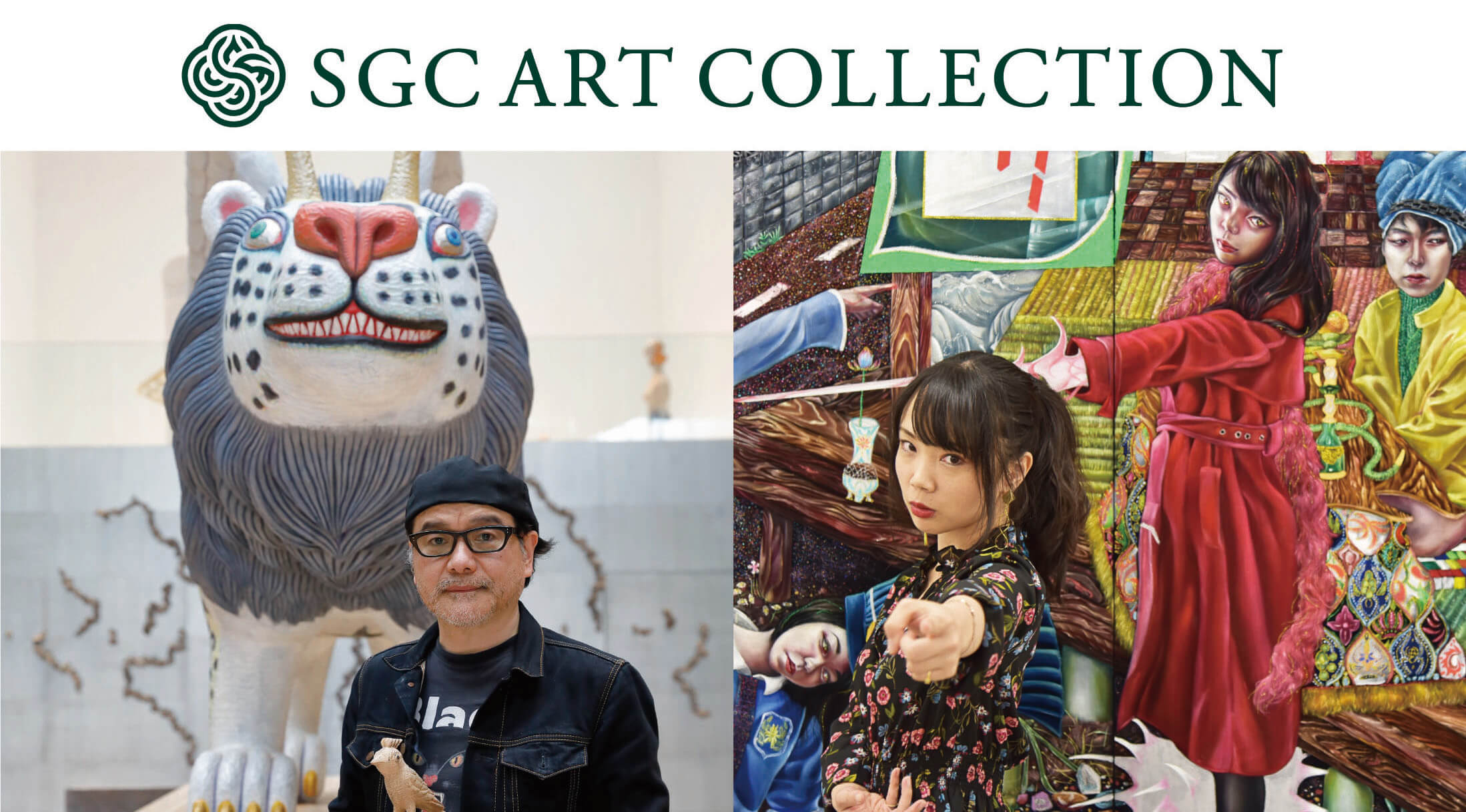 The Unicorn and the Lion

New works by Kaoru Usukubo and Daisuke Ohba will be introduced, based on the theme of an exhibition the artists held in Berlin in 2020 that was inspired by various theories about the creation of mankind and ancient myths.

Artists: Kaiga Keikaku/Kaoru Usukubo and Daisuke Ohba
Official Partner: Matsushima Holdings Co.,Ltd.
Inquiry: MtK Contemporary Art
UESHIMA COLLECTION

The Ueshima Collection is a contemporary art collection by entrepreneur and investor Kankuro Ueshima, which was launched in February 2022 under the theme of "contemporaneity." In conjunction with ACK, selected works from the collection will be exhibited in different configurations for each of the three days of the exhibition.

Artists: Daniel Arsham, Katharina Grosse, Damien Hirst,
Leiko Ikemura, Kei Imazu, Aki Kondo, Takashi Murakami & Virgil Abloh, Oscar Murillo, Kohei Nawa, Shinro Ohtake, Chiharu Shiota, and others
Special Partner: Ueshima Collection
Inquiry: Ueshima Collection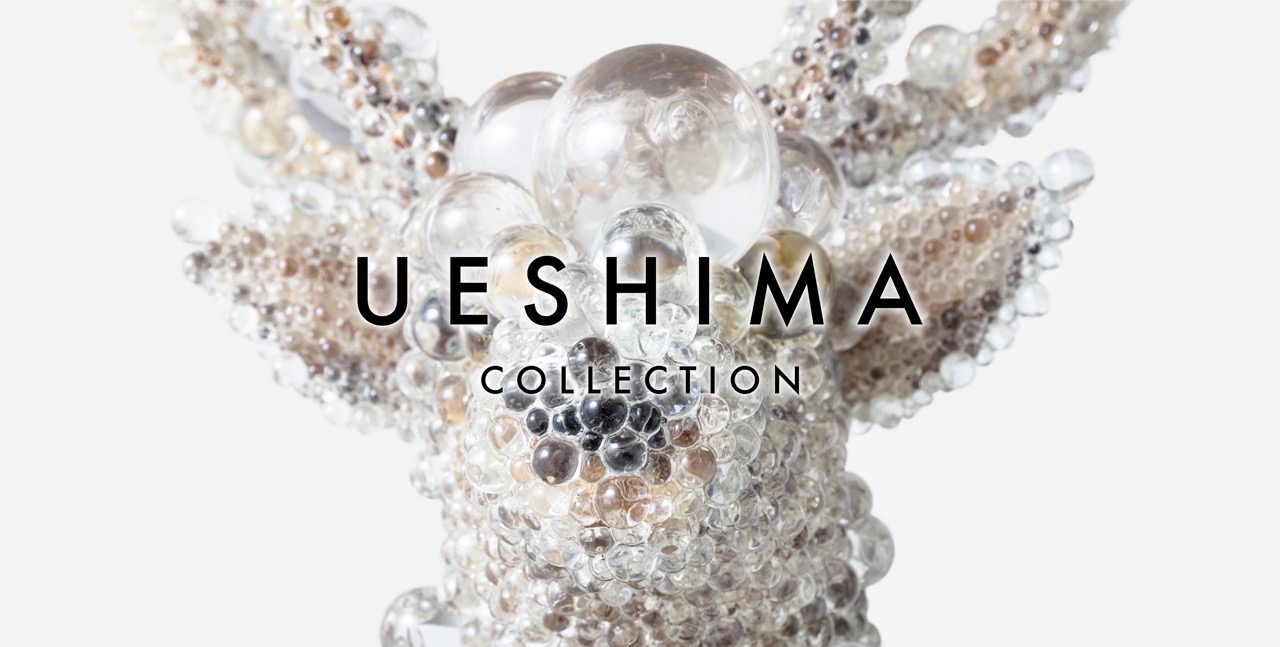 Online Exhibition
NFT/Eternal Mass

Eternal Mass is an artwork that Mariko Mori conceived in 2014 and dreamed of bringing to life. The artist's encounter with the digital medium of NFT has given birth to this new work, which will be shown for the first time at ACK.
 
Artist: Mariko Mori
Special Partner: Startbahn, Inc.
Inquiry: Startbahn, Inc.

Details▶︎
 
 
The exhibition is accessible to the general public through participation of a tour conducted by Startbahn, Inc.
Tour application▶︎
 
 
Virtual Tour▶︎